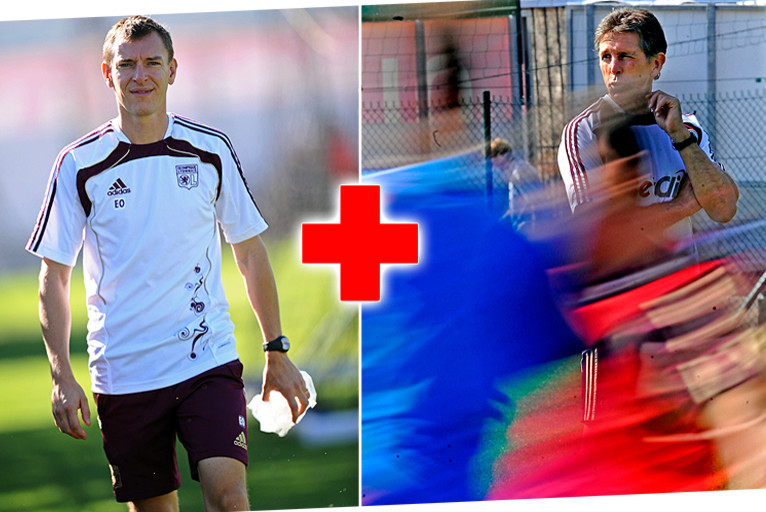 Toulalan… Grenier, Cris, Delgado… Ederson… a look at the physical situation of the 5 Olympians…
Jérémy Toulalan underwent an ultrasound scan on Monday morning that confirmed a large hematoma in the left thigh.

Cris, Clement Grenier and Cesar Delgado will have a treatment session on Tuesday morning. Cris was confident on Sunday night concerning his participation in the match at Montpellier.

Finally, Ederson started running on Monday morning for the first time since his surgery. He is well ahead of schedule.