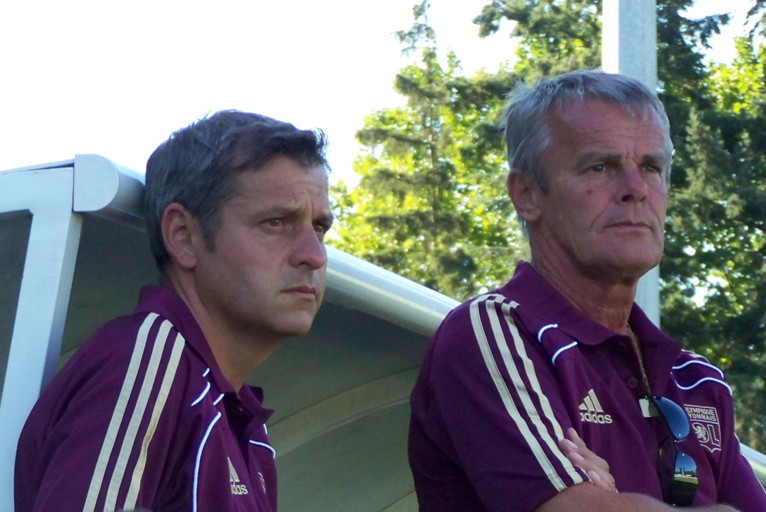 The reserves have finished off the first quarter of their season and the record is more than disappointing after eight matches in Grpup C.
This weekend, Lyon will be finally able to rest after obtaining the postponement of their match against Marignane because of the number of players involved in international youth matches. Bruno Genesio will have the opportunity to look a little closer on the statistics of a start to the season far from the ambitions of the coach: after two months of competition, OL occupy 16th place in the group, level on points with second to bottom, Aurillac, and already 12 points behind the leader, AS Saint-Etienne.
A surprising start to the season, as Lyon had controlled debates last year by winning a new title of champions of France of professional reserve sides. This year, Lyon will struggle to retain their trophy, even if the young Olympians have made us used to cracking finales to the season in recent years.
In order to turn things around, Enzo Reale and his teammates will quickly have achieve their first victory of the season: for now, the record is five draws and three defeats with an average of more than one goal conceded per game . Too little to hope to play a leading role ...
Now the time is for reaction, even if the schedule in October promises to be very light after the postponement of the match against Marignane and the single match scheduled on October 23 in Pau. A trip which promises to be particularly difficult against a team aiming to play a leading role.