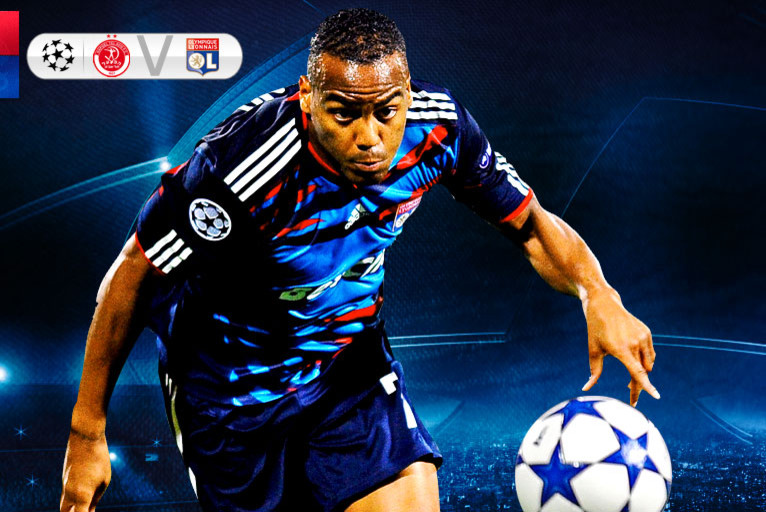 After the pain of the 100th derby, OL are in Tel-Aviv looking to take points in view of a qualification to the last 16 of the Champions League. The Israelis are, it would seem, the weakest side in Group B...
There was a time when the Lyon left the championship with great peace of mind before entering a match on the finest European stage. This is not the case this season. But by changing the decor, it could, hopefully, serve OL's purposes. Away from it all, facing an opponents who are discovering the Champions League, it seems that the seven-times champions of France still have the physical, mental and technical capabilities to bring back all three points of a victory that could be very useful in the search for a top two finish in Group B. A defeat or a draw would almost certainly oblige Lloris and his team-mates to bring back positive results from Lisbon or Gelsenkirchen while obscuring the present.
If OL are not doing well, Hapoel are not in very good health in their championship with 4 points taken from a possible 12. They also have the handicap of being new arrivals at the highest European level, knowing that if they have a minimum of ambition, they will have to pull off some real exploits at home in order to qualify for a possible third place synonymous with the Europa League. In the wake of their Nigerian goalkeeper Enyeama, the Brazilian Douglas, the Frenchman Rocchi and their galaxy of Israeli internationals Hapoel cannot calculate too much.
OL are certainly in a strange situation for them, but will not have time, to dwell on their problems. Will the expectations of a victory put more pressure on them? We are tempted to say no, taking into account the experience gained over the last decade. Motivation? It is impossible to imagine that it will not be at the rendez-vous. The Champions League is one of the competitions which has been targeted by President Jean-Michel Aulas for 2010-2011. There is no question of missing qualification for last 16s. After Schalke 04, the next passage is Tel Aviv. Will Claude Puel modify his starting line-up in function of the players available? Almost certainly.
The Olympians, once again since the beginning of the season, have no choice. With an irreproachable implication, a bit of luck, realism ... OL should end the evening smiling.