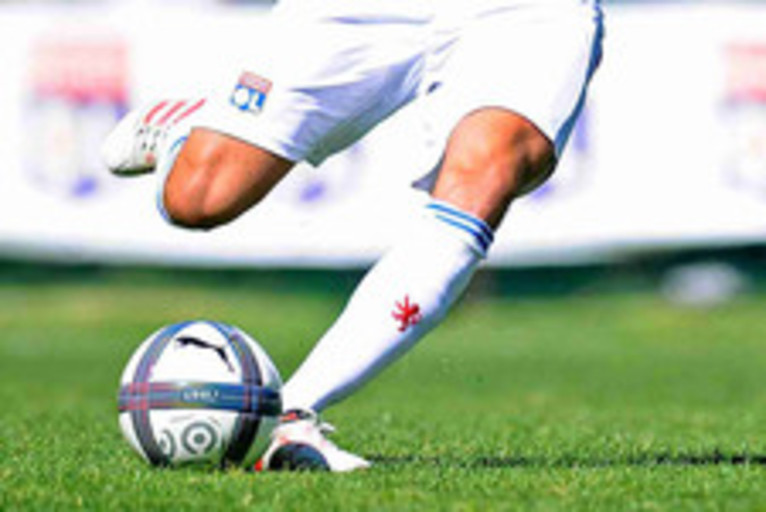 The weekend is marked by the match between OL and Saint-Etienne, a really special derby...Can Arles-Avignon and Auxerre finally win? Will Monaco and Lille remain unbeaten? Can OM finally play like champions?
After six matches in the Ligue 1, there are still numerous questions. We are still waiting for the "big teams" to wake up. One wonders if the outsiders will be able to keep up the pace. It seems clear, though, that newly promoted Arles-Avignon will have trouble avoiding relegation. This Week 7 in the L1 will be marked by the hundredth derby between Lyon and Saint-Etienne. Will the "Verts", leaders of the division, finally win after 21 games without victory in this encounter? It would be a "terrible" blow for a Lyon side who are quite weak at the moment.
Bordeaux have the chance to build on their win against Lyon, at home to the surprising Caen. Can Nancy continue to make good their losses by winning at home to Auxerre, who have still not won? Auxerre no longer have much choice... Montpellier has seriously slowed down their pace. But how can we imagine the bottom club, Arles-Avignon opening their points total in this game?
Rennes can continue to show their strength away to Nice. Lorient know that it will be complicated at home to an undefeated Monaco. Toulouse have not won or scored in the last two matches. They welcome a solid and unbeaten Lille. Brest - VA? A tough match to call. In the North, PSG faced with Lens will seek to build on their last win and continue climbing up the table. Finally, the champions of France, OM are at full strength. Can this be the signal for them to kick-off their season against a well placed Sochaux, who have however lost their last two matches away from home?
AJA – Nancy
OM – Sochaux
Nice – Rennes
Caen – Bordeaux
Lorient – Monaco
Montpellier – Arles-Avignon
OL – ASSE
TFC – Lille
Brest – VA
Lens - PSG