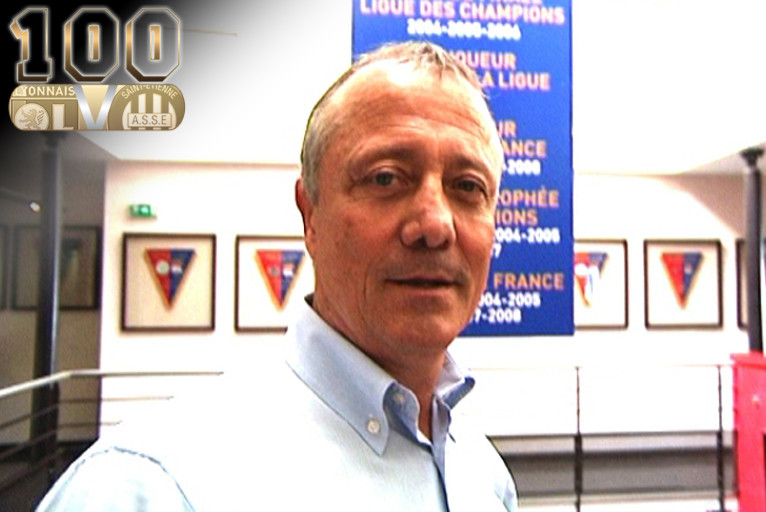 99 derbies played… Some players have taken part in many… There are also strikers who have been inspired by this rendez-vous…
262 players have worn the green jersey in a derby (Championship, Coupe de France, Coupe Drago, Champions Trophy). Robert Herbin has played 25, Herve Revelli 21, Bereta 20, Domingo 20, Lopez 20, Mekloufi 20 ... Janot is the current Saint-Etienne player to have taken part in the most derbies, 11 for 8 losses and 3 draws.
294 players have worn the OL jersey in a derby. Chiesa 30, Chauveau 26, Di Nallo 22 ... Cris is the current Lyon player to have taken part in the most derbies, 9 games, ahead of Källström and Toulalan 8.
Gourcuff, Briand, Pied, Ebondo, Bocanegra, Guilavogui, Battles, Marchal could discover another derby this Saturday, adding themselves to the 536 players who have played one at least once.
Hervé Revelli has scored the most goals for Saint-Etienne in the derbies, 14 goals, ahead of Mekloufi 11, Keita and N'Jo Léa 6...
Fleury Di Nallo has scored the most goals for Lyon in the derbies with 14 goals, ahead of Angel Rambert 7, Juninho 5...
20 players have worn both jerseys during the derbies. The latest being Bafé Gomis. Diakhate could become the 21st this Saturday.
Five players scored for both clubs: Lacombe (2 for OL and 1 for Saint-Etienne), N'Jo Léa (1 and 6), Salen (1 and 1), Gomis (1 and 2), Guy (1 and 4).
Four coaches have led both clubs in derby: Herbin, Santini, Perrin, Nouzaret.
12 have competed in the derby as a player and coach: Wicart, Mignot, Herbin, Manu Fernandez, Jacquet, Nouzaret, Domenech Sarramagna, Santini, Tigana, Lacombe, Wallemme.