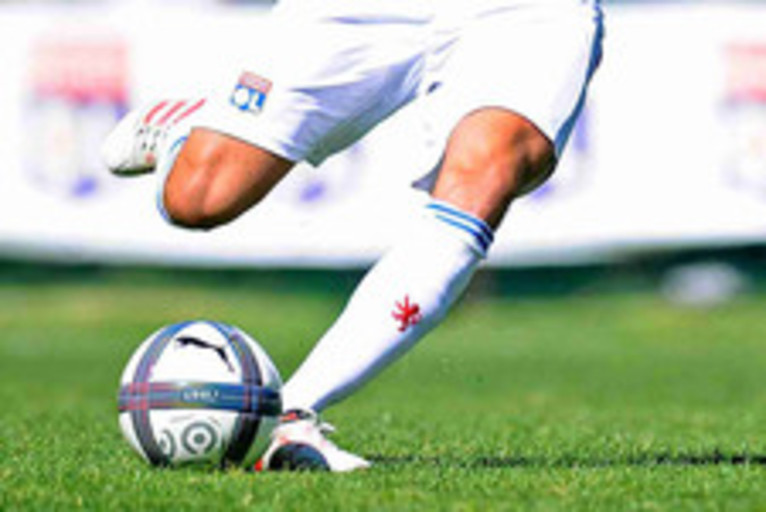 The domestic league returns after the international break. The top clubs all have expectations placed on them after a poor start to the season...without forgetting two derbies...
The first marathon of the season will begin this weekend for the five French teams involved in European competition. Lille, PSG, OM, Auxerre and OL will accelerate the pace ... a pace that these teams have to pick up in the league as well, with 4 points after 4 days and even only 3 for Auxerre. How many teams remain undefeated on the eve Match 5? There are six clubs going into this weekend (Toulouse, Nice, Rennes, Montpellier, Monaco and Lille).
Before European competition takes centre stage it is time for the daily grind. OL have to "finally kick start" their season at home to Valenciennes with the first appearances of Gourcuff and Diakhaté. Auxerre have the opportunity to sign their first victory at home to Caen, whose form has tailed off recently. PSG are on a two-game losing streak. It seems unlikely that the bottom club Arles-Avignon, 0 points, will be able to frustrate Coupet and his team-mates! OM, without Remy will have a big piece to chew with the arrival of Monaco at the Stade Vélodrome. Finally Lille, 4 draws, travel to their neighbours in Lens for the famous derby of the North.
For the rest, Montpellier, unbeaten with 8 points, 0 goals conceded, can continue their good form. However, they should be wary of a Nancy side who are struggling at home, 2 losses, but who are unbeaten on the road. The big match of the week-end will take place in Brittany with a Rennes - Sochaux. Rennes, 8 points, are unbeaten but have not won at home, 2 draws. Sochaux, seven points, will have nothing to lose. Still in Brittany, there will be a derby between newly promoted Brest and the Lorient of Christian Gourcuff. Two teams with four points. Nice are among the undefeated teams, they too have not yet won at home. Bordeaux arrive at the Stade du Ray with a desire to perform and move back up the standings.
Can Toulouse, the surprise leaders, continue to take maximum points at home to a rejuvenated Saint-Etienne side thanks to their tighter defence? The "Verts" will need this defensive rigour in the face of the best attack in the Ligue 1 who have scored 8 goals at a rate of two per game.
OL – VAFC
Brest – Lorient
OM – ASM
Nice – Bordeaux
AJA – Caen
PSG – Arles-Avignon
Montpellier – Nancy
Rennes – Sochaux
TFC – ASSE
Lens - Lille