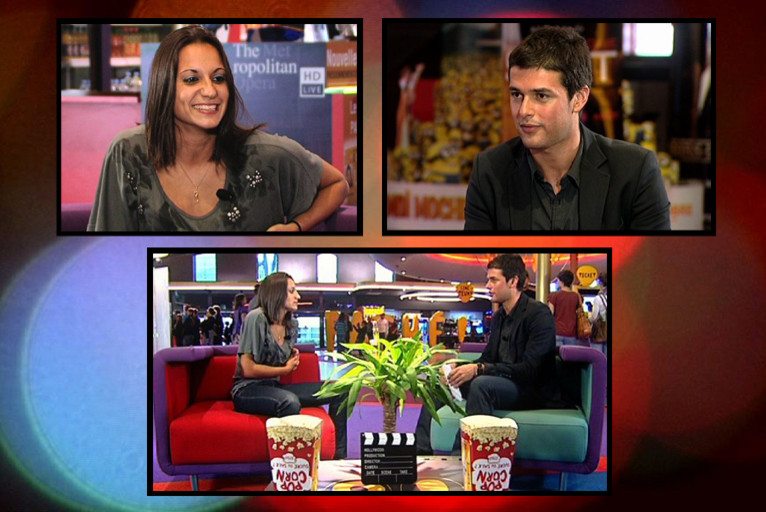 The third season of the OLTV programme " Dr'OL de DAM" starts this Thursday at 20h00, with Aurélie Kaci as first invitee.
At 20 years of age, Aurélie Kaci already possesses a number of titles: four titles of French champion, a Challenge de France, and an appearance in the final of the Champions League. Native of Lyon, the adaptable midfielder accepted the invitation of Olivier Tolachides, to the Pathé Lyon Vaise. In what was the duration of a séance at the cinema, Dr'OL de DAM looked at the news concerning OL's female team, with a "Mag" consecrated to the pre-season training camp at Tignes. Other novelties included the Village des Créateurs who proposed a relooking to Lara Dickenmann in "Fashion Time", while Sandrine Dusang and Lotta Schelin faced each other in a dance off in an eventful "Face à face"...

Take your place, don't forget your popcorn, sit down comfortably, the first episode of Dr'OL de DAM, season 3, will start this Thursday at 20h00, on OL TV.