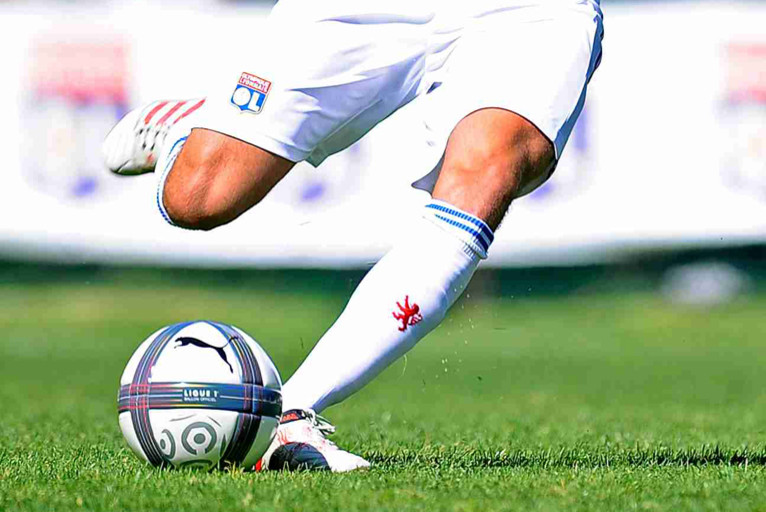 Will the start of the season continue to give us surprises? Toulouse could take sole possession of top spot in the L1, at home to newly promoted Arles-Avignon...
Bordeaux, Marseille, Lyon will be watched closely during this third week of the season. The last three champions of France are having a tough time. If OM and Lyon will benefit from home advantage to sign their first success, Bordeaux may well return home empty-handed from the Parc des Princes against a Parisian side in great form at this start to the season.
The big points game will be played at the Mosson where Montpellier, 4 points, host second placed Caen, 6 points. Monaco and their best defense (0 goals conceded) receive the best attack (five goals). For the rest, we will carefully monitor the behavior of Rennes, who have also started well. We will also have one eye still on the performances of Lille away to Sochaux and Auxerre against Valenciennes, after their midweek European matches. Finally, Toulouse look set to add 3 points to their total of 6 and stay top of the L1. Do their opponents Arles-Avignon, 0 points, have the means to prevent Cetto and his team-mates make it three in a row?
Nice – Nancy
OM – Lorient
Lens – Monaco
Rennes – ASSE
OL – Brest
Toulouse – Arles-Avignon
AJA – VA
Montpellier – Caen
Sochaux – Lille
PSG - Bordeaux