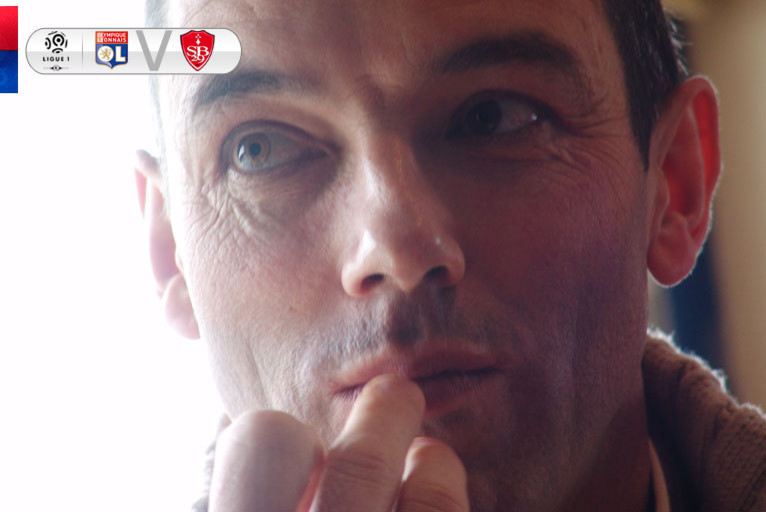 Paul Le Guen, the former OL manager, spent six seasons as a player with Brest… He has not forgotten… Three questions to…
When you leave a message for Paul Le Guen, he calls you back even if you haven't been in contact with him for a long time. He does not forget, as we do not forget, that he successfully coached OL from 2002 to 2005. Brest having made their way back to the elite this season, it was tempting to discuss the Stade Brestois with the Breton who played 120 matches in the D1 for the club and a season in D2 which saw them win promotion, returning to the D1. Paul then moved to FC Nantes for two seasons before joining PSG and the career that we know ..

Paul what does Brest's return to the Ligue 1 inspire in you?
"I will be keeping an eye on how the club does. I spent 6 years there (1983-89). This club gave me my start in the L1 in 1984. I still have a special relationship with the club, even though I do not know many people there now, apart from a few directors and obviously Corentin Martins with whom I played".

Can the club stay up?
"I think they have the means to do so. Beyond the squad, they have a great plus point in the supporters who have been waiting for this return for so long. Throughout the season they will be present at the stadium. It's a real football audience, they can help their team take points. The team will need that support".

Does the coach correspond to the club?
"I am not familiar with Alex Dupont, but what I can say is that he has already managed to achieve fine things with the Stade Brestois".