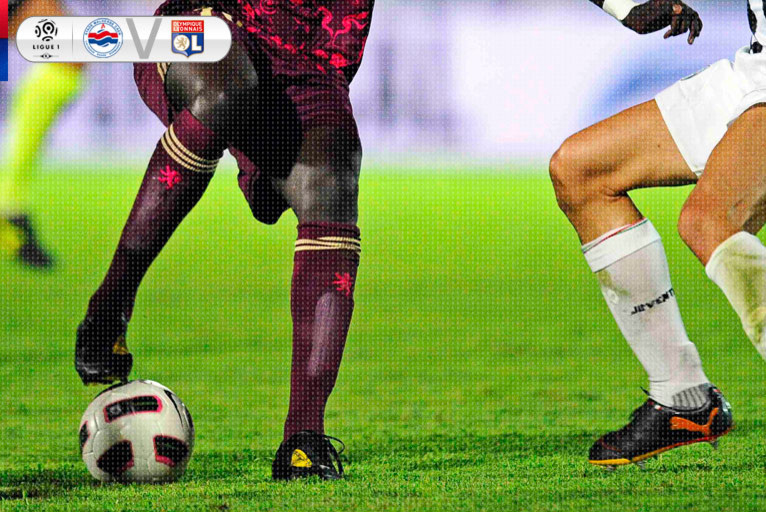 After their average start to the season against Monaco, OL have to show a different side to themselves against a newly promoted side, if they want to take all three points...
The famous "trou normand" is there to help you digest, it is well known. But there can be no question that it becomes a big hole in the air this Sunday on the pitch of the Stade Malherbe! OL dropped two points last Saturday against a good Monaco side. Completely falling by the wayside in the first half. A simple remark for the first game of the season which obviously requires a little indulgence. Everything can not be perfect right from the start.
On Sunday, Lyon will be without Ederson who was seriously injured with the Seleção. OL will also have to do without Lisandro, Lacazette and may be without Delgado, a number of players were also on international duty this week. Claude Puel will therefore have to make choices knowing his propensity, in any case, to rotate his squad. "We need to get into the match straight away and put in a quality performance for 90 minutes in order to take the three points ...." These are the wishes expressed by the Lyon coach at the press conference on Friday. Lyon are in search of their first win and have not recorded fewer than three points after two days since the 2000-2001 season, with two draws, against Sedan 1-1 and Rennes 2-2. OL are also looking for realism, a realism that was lacking for nearly all of the friendliy matches.


Caen created a surprise last week, for their return to the L1. A success away to the Champions of France, there is no better way of motivating yourselves at the start of the season. "The team showed a lot of solidarity, played without the handbrake and deserved to win ...." Claude Puel knows that the Normans have nothing to lose against his side. These three points taken in Marseille are invaluable in their fight to stay up this season. Unfortunately for them, Caen will be even more handicapped than they were at the Stade Vélodrome. In addition to Lazarevic, Leca, Deroin, Nivet and Seube, two essential elements of the squad are out as well. What will Franck Dumas do, he knows he can count on the talented youth of El Arabi or de Mollo, capable of wreaking havoc in the opposition defence.
So there are uncertainties before the match starts, a game where Lyon have more to lose than the promoted side who no longer want to yo-yo between the two divisions. The encounter should be interesting in more ways than one ...