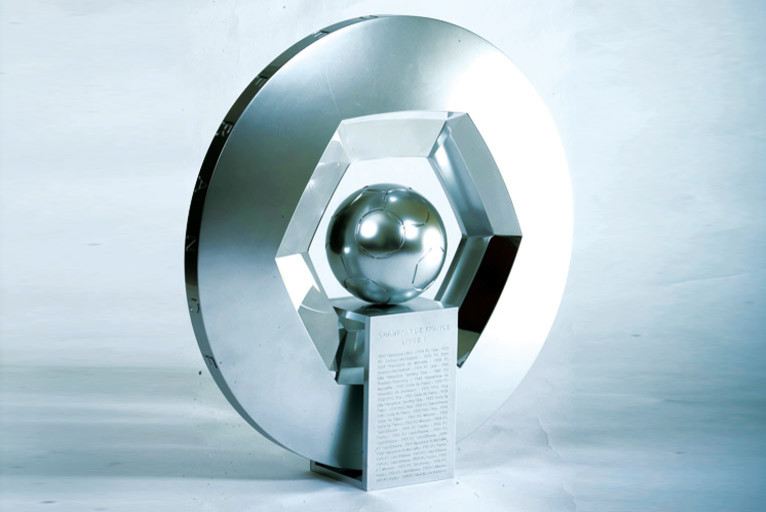 This week-end see's a number of interesting encounters, including a Lille-PSG...After their defeat at home to Caen, Marseille travel to Valenciennes...
So, who will pick up the good result of the week-end? Can Montpellier confirm their good result against Bordeaux away to a Monaco side who where in good form against OL? Can newly promoted Caen, who have a number of injuries, win a second game in a row after their surprising victory in Marseille? And what about the other two sides who came up, Arles-Avignon and Brest who are at home to Lens and Auxerre respectively? A number of questions spring to mind at the start of the season which is still not clear and in which the hierarchy has not yet been established.
There will already be a derby, of the Garonne, in which Bordeaux will be trying to take all three points at home. The big match of the week-end will be between the ambitious Lille side and Paris who seem to be looking towards the top of the table, dragged there by Nené, Bodmer, Hoarau, Erding, Coupet… There will also be matches between sides who were victorious on the first day of the season, with two encounters on synthetic pitches at Nancy and Lorient! Saint-Etienne supporters wil be hoping that their team finally wake-up against Sochaux. This secon round of matches in the L1 follows on from mid-week international encounters which could push some managers, who are able thanks to the size of their squad, to make some changes.
Valenciennes – OM
Saint-Etienne – Sochaux
Nancy – Rennes
Monaco – Montpellier
Lorient – Nice
Brest – Auxerre
Arles- Avignon – Lens
Bordeaux – Toulouse
Caen – OL
Lille - PSG