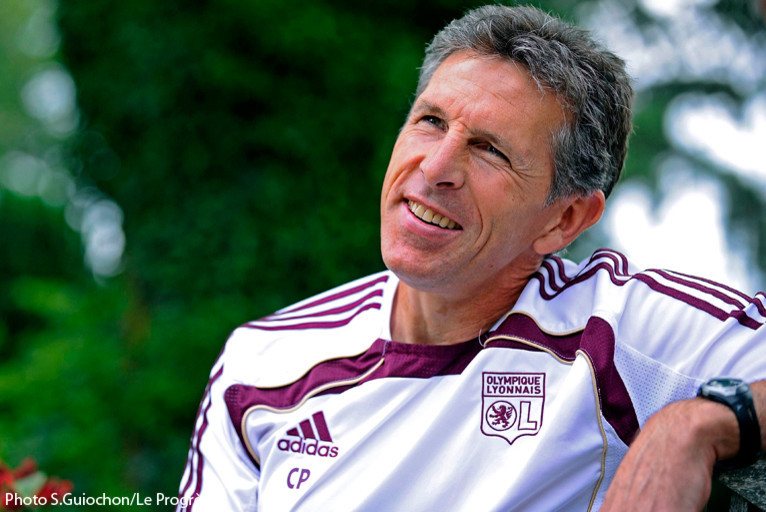 Ederson's injury was of course a talking point...as were Caen, who OL will face this Sunday in Normandy...
What do you the think about Ederson's serious injury?
"It's a big blow for him and for the club. It is a pity, as he was in good form. He will undergo surgery on Monday and we'l lhave to see how long he is out. It is a very rare injury. Does it change our plans? We'll see if there are opportunities to bring someone in. We have a lot of midfield options within the squad".
What about the other injuries?
"Lisandro continues his comeback. Lacazette will resume running next week. Delgado has participated in games with the group. We will see if he can be available this weekend".
Were you surprised by the performance of Caen in Marseille?
"They played with great serenity, defended well and came out well with the ball. They took advantage of counter attacking situations. They also benefited from certain apathy from the Marseille players. They deserved their victory. Against us, they will be under no pressure. They are one of those sides who come into the start of the season fully fit, looking to grab quick, important points. They have a solid defensive block with tight lines. They are aggressive, operate on the break and are difficult to play against".
How will OL have to play against Caen?
"By starting well and putting in a strong performance for the full 90 minutes. This would also allow us to get our league camapign off to a good start. Against Monaco, the diagnosis is exactly the same as it was after the encouner".


Can you give us information on any potential departures?
"As far as Michel Bastos is concerned, everything is very clear. Of course we discussed things with Michel and he will remain with us this season. There is no question of rumours placing him anywhere else. He wants to stay here. We had to cut short the rumours. Cléber Anderson can still leave. The door may be opened for some of the younger players, if it is for them to gain more playing time and experience".