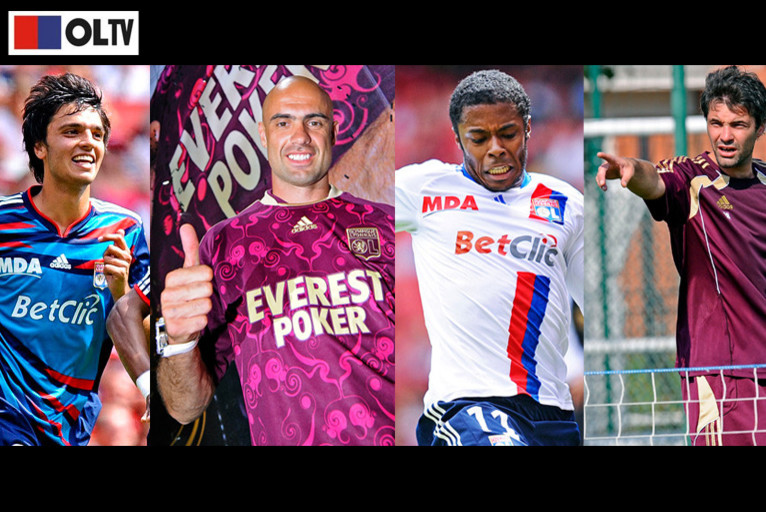 It is in the form of a 52 minute long programme that the journalists of OLTV will look back on the major themes which have marked the history of football and OL up until today.
Excerpt from the first episode of "Pleine lucarne"
For the August edition, pre-season preparation is the main subject. A physical as much as psychological preparation which allows the players to head into the new season with serenity, determination, a competitive edge and desire. It is in an intimate atmosphere, at the heart of the squad, that we discover the training camp at Tignes where sport and relaxation were the order of the day … On the programme, a descent of a river in a kayak or a climb up the peak of the Iseran by bike. It is also the chance to look back at the series of friendly matches, followed by heat of the moment reactions from the players and the training camp in England before their participation in the Emirates Cup.

A sporty summer for our players which promises a great deal for the new season …
- Discover OLTV, click here!
- To subscribe to OLTV online (Premium), click here!