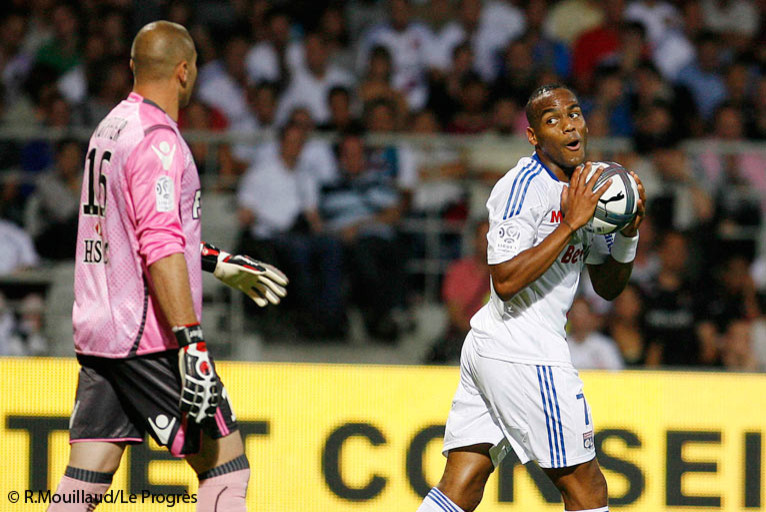 Last season's top four all failed to win … Caen succeeded on their return to the Ligue 1 …
OM lost at the Vélodrome for the season opener against newly promoted Caen. Arles-Avignon and Brest, the other two promoted sides both lost away from home.
Montpellier are the only side from the top ten of last season to have won their match.
In general, the ten encounters were all tight, in as far as gameplay and the final score are concerned.
22 goals from 253 shots.
5 headed goals (Lille, Caen, Sochaux, Montpellier, Arles-Avignon)
1 penalty (Toulouse)
1 missed penalty (Lens)
0 goals from direct free-kicks
7 goals following crosses
2 goals from corners (Lille and Sochaux)
1 goal after a free-kick (Montpellier)
10 goals were scored in the first half and 12 after the break, 5 of which came in the final 15 minutes.