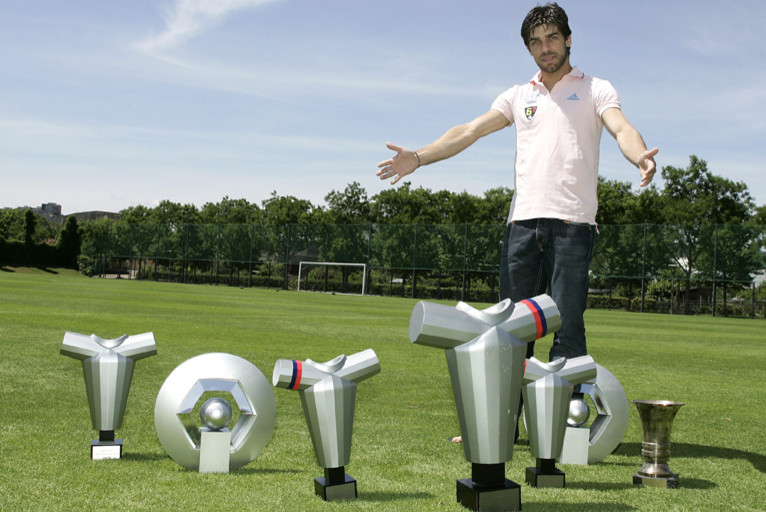 Juninho gave a long interview to our colleagues at RMC. The former Olympique Lyonnais midfielder is on a training camp in Evreux with his team from Qatar.
In this interview, Juni states that he thinks this will be his final season as a player. "I thought about returning to Brazil, but I finally decided to continue in Qatar. I'll soon be 36 years old, I'll go back to Brazil for my retirement before starting a new life. I think I will stay in football. I still have permanent contact with Lyon. The door is still open".
He once again reiterated his desire to become a manager at some point: "Why not manage OL one day? I have a gentleman's agreement which will allow me to return. I have always had a good relationship with the President. However, I will need to prepare before coming back".
He then gave his opinion on the Ligue 1 season which is about to start: "Lyon have a good chance of taking back the title. They recruited well in Briand, which will mean that Lisandro will be less isolated than last season. Lyon will be in good form this season, but Marseille are still my favourites for the title".
The interview turned back to Lyon which brought him to speak about his friend Cris: "He is very motivated. He likes working hard he is a competitor and a leader. He will do a lot of good to the defence with Toulalan alongside him".