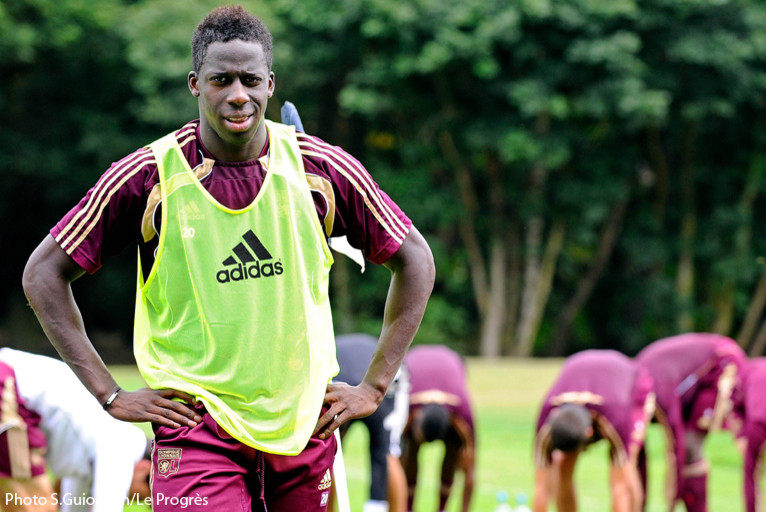 After stretching their legs following the journey to England, the OL squad got into training in the beautiful English countryside...
"Never without my umbrella… " When you live in England there is no point in asking yourself the question when you leave the house in the morning. There is often a very good chance of rain. That didn't stop the golfers heading out to hit a few off the tee at the superb golf course which houses the hotel at which the OL delegation is staying. The tourist card English countryside in the background, we almost expect to see a horse and rider on the horizon. You could easily imagine yourself transported back in time.
At 9h00, Cris and his team-mates are ready to start their session with some physical work. The World Cup players worked differently, as did the three goalkeepers. Lisandro had gone off to Arsenal's training centre for treatment.
The tema then went through their scales with the ball and played games with different themes. At 10 against 10 on a shortened pitch, you need to think much quicker in order for things to work. An undeniable quality seeped rhythmed proceedings, to which can also be added a number of rough tackles! Just before 11h00, everybody warmed down with some stretching before heading back to their rooms. The material following them on the golf cart.
The afternoon training session would start at 16h00. The players will head off to Nottingham on Wednesday morning for the first of their three friendly games in England, with a smiling Ederson who had just found out that the new Brazilian coach had called him up for the friendly match against the USA.