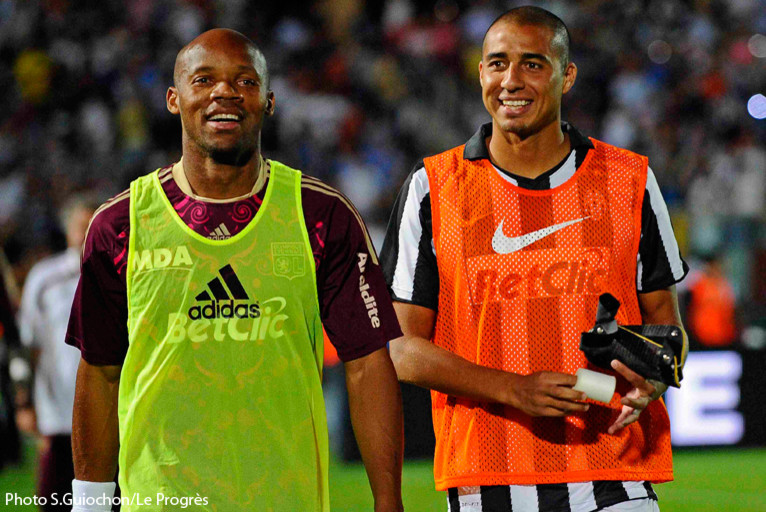 The reactions of Claude Puel, Rémy Vercoutre, Ederson and David Trézéguet after the OL defeat (2-1) against Juventus.
Claude Puel
It was more than a friendly match tonight, it was a real European cup game. It would have been nice if both teams had finished with eleven men. It's a shame. However, there were good points to take from the encounter. We seemed to be fitter, the bad point is the result. Now we are going to concentrate on the training camp in England where we will bring in the international players little by little.
Rémy Vercoutre
We shot ourselves in the foot with the sending off. Despite everything we gave our all until the end. I think that we put in a good performance at the end of the day. There were some quality players in the opposition side. We will find ourselves in the same context on a number of occasions next season.
Ederson
The match is never a friendly against this type of side. It was a good test. Despite the negative result we put in a courageous performance. That is encouraging for the future.
David Trézeguet
It was an intense game, during which both sides put in good performances. It's a shame that Aly Cissokho was sent off. Both teams seem to have the capability of doing great things over the course of the forthcoming season. As far as we are concerned, we have an important match on Thursday which could bring us a qualification for Europe.