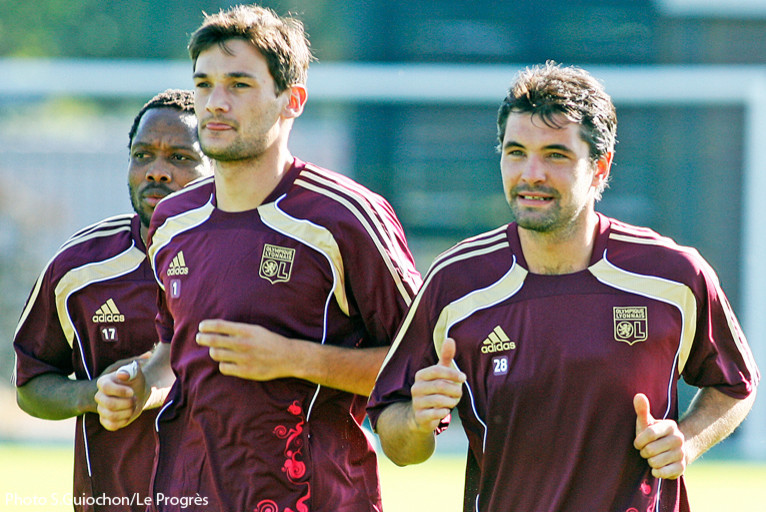 It was under a heavy sun that the OL squad undertook their first training session of the day. A separate programme for the squad members who took part in the World Cup, who returned yesterday, and another for the rest of the group.
Those players who had taken part in the World Cup, accompanied by Jérémy Pied and Maxime Blanc, went for a long run around the pitches of Tola Vologe. They will have another training session this afternoon.
At the same time, the rest of the group underwent different workshops around one of the training pitches of the complex. On the menu: exercises with the ball, juggling, running with the ball and shots on goal.