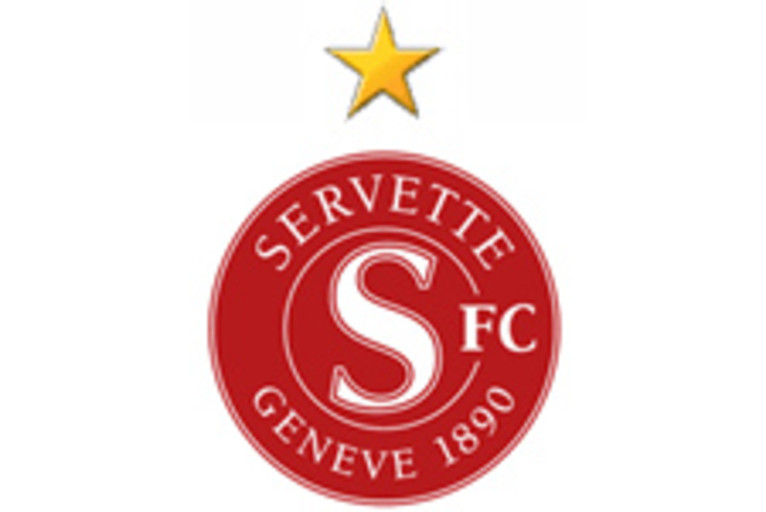 The Swiss side have lost a little of their former splendor. On Wednesday they will play their 4th friendly game of pre-season. They are managed by the Portuguese Joao Alves...
17 league titles and 7 domestic cup wins, a good record for the FC Servette who up until 2005 played at the famous Charmilles ground before stepping out onto the pitch at the Stade de Genève. They were a leading light in the Swiss league before their bankruptcy in February 2005. They had to climb back up, rebuild. The club, whose last title dates back to 1999, now plays in the Challenge League the equivalent of the L2.
The team coached by Alves finished fourth in their division last season. Their ambition is to gain promotion to the Super League at the end of this season which will kick off on the 25th of July in Vaduz.
They are now a few weeks into their pre-season preparation and have already played 3 friendly matches; for 2 defeats (Neuchâtel 2-1 and Sion 2-0) and one victory (Yverdon 4-3). Their manager is the Portuguese national Joao Alves, 36 caps, the former player of Boavista, Benfica and PSG during the season 79-80. During his career he wore black gloves. It is difficult to pick out a name from the squad composed of one Frenchman, Christopher Routis, trained at Libourne, Brazilians like De Azevedo, Eudis, the Portuguese Soares who played at Benfica…
In the past some big names in football wore the Servette jersey. Patrick Mûller, of course, Marco Grassi and Sonny Anderson who in just 56 matches from the 1st of July 92 to the 5th of November 93 scored 33 goals! Sonny made his name in Europe with the Swiss club. Other names include Fargeron, Frei, Genghini, Hilton, Karembeu, Moldovan, Pouget, Senderos, Barberis, Oruma, Rummenige…
After this match against OL, FC Servette will face Cannes.