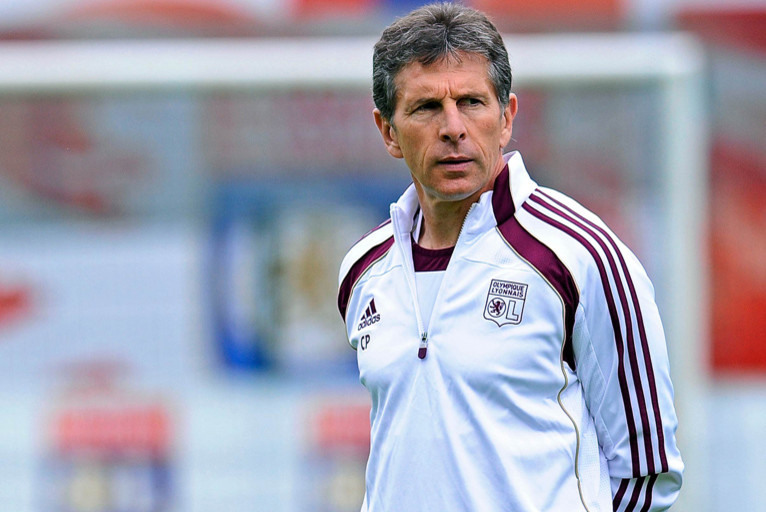 Not a lot of luck for the afternoon session...the storm broke out. There was, however, no question of staying in the hotel...
Training had been moved back to 17h 30 to allow, almost certainly, the OL squad to watch the Holland-Brazil match. In one of the salons of the Hotel Montana, many of the players took in this ¼ final including Cléber, Ederson, Cris, Sonny… Unfortunately for them, and after a good start, the Brazilians lost and Michel Bastos was replaced during the second half without having played especially well.
Just before the end of the encounter, Claude Puel gave the signal to depart for the Eric Cantona pitch. Lisandro remained in the treatment room with Abdel Redissi. On the pitch, the majority of the work was done with the ball under light, although sometimes heavy, rain. Gassama startted the collective session with his team-mates but left them just before they began a match. He headed off top the foot-tennis with Källström, then made his way to the swimming pool.
Tomorrow will be a heavy day for the group. The climb of the Iseran in the morning … then the rafting in the afternoon. The weather office has announced storms, but will they break like they did this Friday? Vercoutre has taken his precautions for the climb of the Iseran. He received a protective covering for his saddle. His backside needing the comfort, just like all of those how are not used to biking.