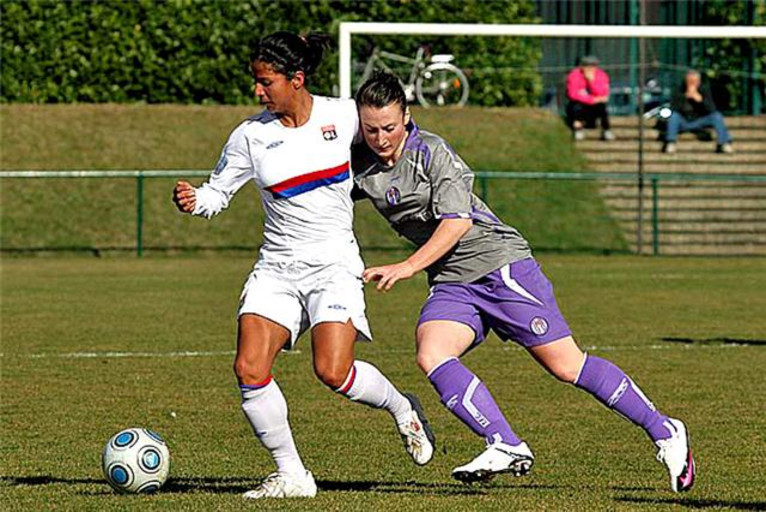 OL Women will be trying, this afternoon in Montigny (15h00), to win their fourth consecutive title of French Champions.
If you were looking to place an online bet on an OL victory against Montigny-le-Bretonneux, the odds would not be very interesting. Between the three times French champions and the promoted team who have already lost their relegation battle, the gap is too large for there to be any surprises. That is good news as OL need to win this afternoon in the final game of the season in order to be sure of winning a fourth title in a row, because Juvisy, who travel to Hénin-Beaumont at the same time, are only one point behind OL.

Farid Benstiti's players are very close to beating the record held by Toulouse, champions from 1999 to 2002. The season has not been simple, with the addition of PSG to the traditional adversaries of Montpellier and Juvisy, and the superb European campaign which drained a great deal of physical and mental energy. After the defeat on penalties in the final of the Champions League and the elimination in the semi-finals of the Challenge de France, OL should still finish off the season with a title, a deserved reward for the team which has produced the most attractive football in the division, scoring more than four goals per match on average.