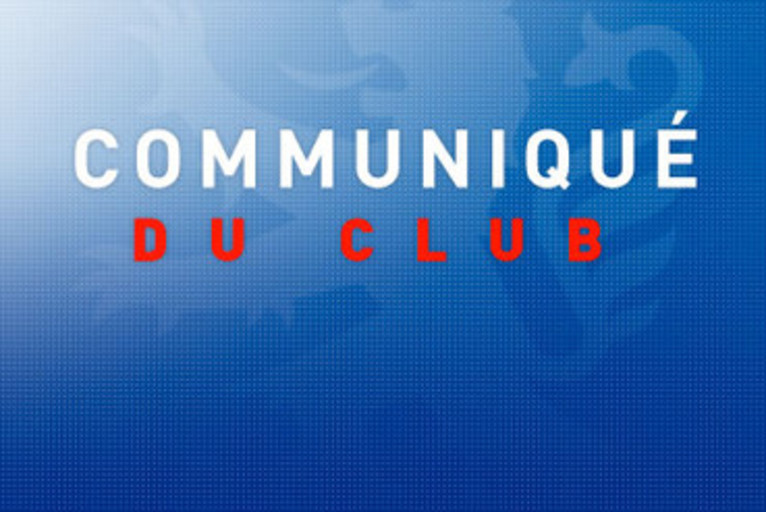 OL Group informs that its board of directors, in their meeting on the 7th of June, approved the arrival of Philippe SAUZE in the position of General Director.
Philippe SAUZE, current vice-president (Europe) of the American company Electronic Arts, worldwide leader in the domain of video games, will come in to reinforce the operational structure of the group as of the 1st of July 2010. His international experience, his expertise and his knowledge as much in marketing as in the development of vast projects and in the management of well known companies, will be exactly what is needed to approach the next decade with OL Group, a period during which Olympique Lyonnais are hoping to rival the biggest clubs in Europe.
Thierry SAUVAGE, with the management team and with a possible departure of Marino FACCIOLI to the France team, will continue his work in the OL Group; the different functions of all the collaborators will be redefined after the arrival of Philippe SAUZE.
OL Group recalls the signature of an important contract with Groupama who become the official club sponsors for the next 3 seasons and will figure on the back of OL's jersey for all of their Ligue 1 matches at home and away.
This agreement with Groupama, one of the leading European insurance companies, comforts the international dimension of the group which has already signed a contract with Adidas who will be the official equipment provider of the club for the next ten years.
OL Group have also engaged in a three year contract with BetClic one of the leading European online gambling sites and who obtained a licence for France from the Arjel yesterday.
Two other "shirt" sponsors should sign up shortly, finalizing the clubs sponsors for the Ligue 1 and the Champions League.
Olympique Lyonnais are delighted with the designation of France as host country for the Euro 2016 which comforts them in the project of the Grand Stade at Décines which will give the city a pan-European influence and will also participate in its economical development. This project which will see a 60000 seater stadium cover 50 Ha of land along with 2 hotels, a leisure centre, office buildings and a training ground for the professional squad, will give the city of Lyon the possibility of being candidates for the organisation of the opening of the Euro 2016 competition.