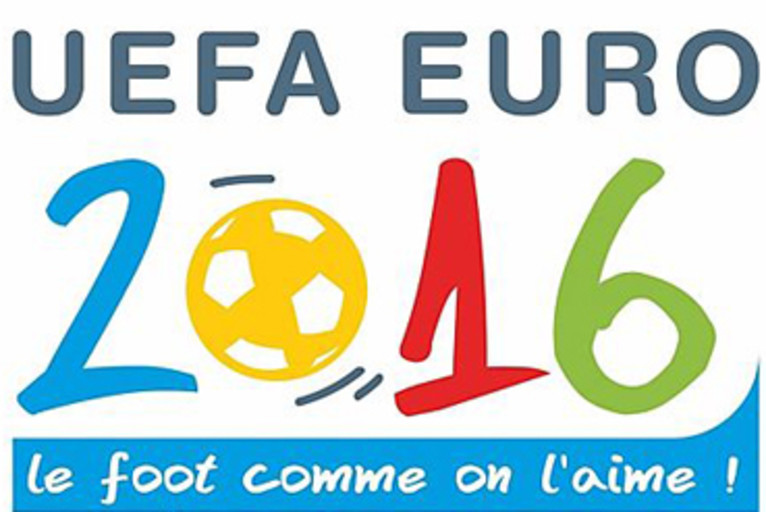 The French bid for the organisation of the European Championships in 2016 has been accepted.
Euro 2016 kicks-off today for France. At 13h00 in Geneva, Michel Platini, the UEFA president revealed the identity of the host nation for the European Championships in 2016. It was with a certain amount of relief that the French delegation saw France on the famous envelope. Christian Karembeu and Zinedine Zidane, among others, had come to support the French bid.
Disappointment then for the two other candidates, Turkey and Italy. Especially for the Turks who had high hopes for their bid. This is the third time in a row that Turkey has been rebuffed. As far as Italy are concerned, it is no real surprise as the dossier did not have the support of the government.
This will be the third time that France will organise this final phase of the competition. They were already the host nation in 1960, for the first edition, then in 1984 which saw a France victory at the expense of Spain (2-0), a win that was synonymous with their first international title. In 2000, France won the competition again, this time in Holland against Italy (2-1 aet).
It should be noted that while France disposes of twelve stadiums for the organisation of the competition, only nine will actually be used for the Euro, the three others will be in reserve and only used in case of problems. The Stade de France is of course up to standard, while seven stadiums, Lens, Marseille, Nancy, Paris, Saint-Etienne, Strasbourg and Toulouse will be renovated. The four other stadiums are to be constructed: Bordeaux, Lille, Lyon and Nice.
For the first time ever, the final phase of the competition will include 24 teams and not 16 as usual. 32 years on, history could repeat itself, we hope so anyway…
In any case, it is great news for French football and especially for the OL Land project.