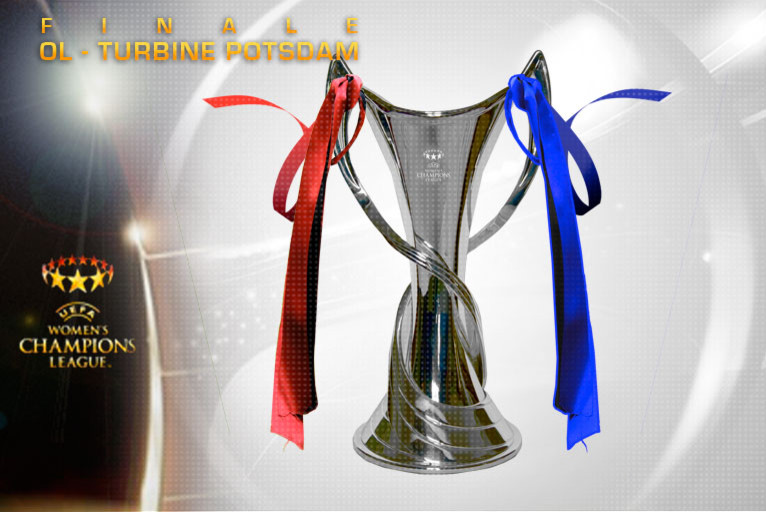 OL Women and Turbine Potsdam face each other on Thursday looking to win the first ever Women's Champions League.
The female UEFA Cup has become, this season, the Women's Champions League. After eight years of European Cup, UEFA decided to step up a level, by making the standards of the competition that little higher. In order to do so, the second placed clubs in the eight best divisions were able to defend their colours. In the semi-final, OL knocked out the vice-champions of Sweden Umeå IK (3-2, 0-0), while Potsdam eliminated their runners-up and reigning European champions Duisburg (0-1, 1-0 then 3-1 on penalties).

Just as was the case in the first edition of 2002, the final will be a single match. The encounter will be played at the Coliseum Alfonso Perez in Getafe, two days before the final of the men's competition between Inter Milan and Bayern Munich at the Santiago Bernabeu. This final with the name "UEFA Women's Champions League" should bring more media coverage to this competition and to women's football in general.

After two consecutive failures at the semi-final stage, OL's women are the first French team to qualify for a final of the European Cup. On Thursday they will be trying to make an even bigger impression on the history books by winning this first ever Women's Champions League.