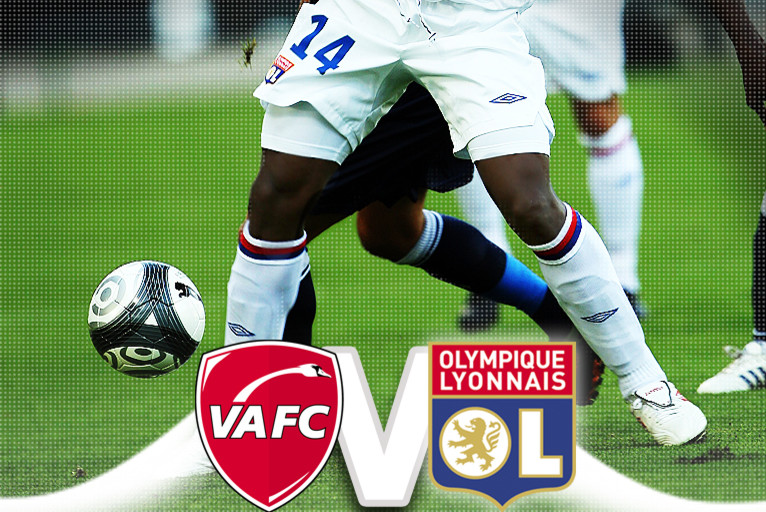 The last away game of the season will be difficult for OL. At Valenciennes a victory will be imperative to keep their own destiny in their hands before the home games against Monaco and Le Mans...
Even if it wasn't easy, OL were able to do it against Montpellier and Auxerre. These three important points which gives them the liberty of thinking about the podium without worrying about the results of their direct opponents. It will also have to be like this against Valenciennes. In the struggle for second and third places, everything can fall apart very quickly. We cannot imagine the seven times French champions finishing anywhere but on the podium, something that hasn't happened to them since the 97-98 season.
What will be at risk for OL against VAFC? They will be facing a side that are in the process of obtaining their best ever finishing spot in the L1 since their return to the elite; a team that will be motivated at the thought of facing the semi-finalists of the Champions League; a team that will be playing their final match if the season at home … The occasion for a really big party!
OL find themselves playing matches every 3 or 4 days. Their mentality will be of utmost importance in their quest for the podium. A mentality at the service of their results; a mentality which will wipe away the imperfections in their play and any fatigue. Claude Puel will have to make his choices based on the form of the players and absences. He does however know that he will be able to count on leaders like Lloris, Lisandro… once again decisive on Wednesday against Auxerre. OL are heading north looking for a victory. There can be no question of calculating before the kick-off. During the encounter, attentive ears will be listening to the results of Lille and Auxerre, which could eventually guide Cris and his team-mates.
They now need to confirm the good results which followed the elimination against Bayern. It seems to be both relatively easy and terribly complicated with just three matches left to go in the league, in the hope that OL will not lose the north as they did last season …