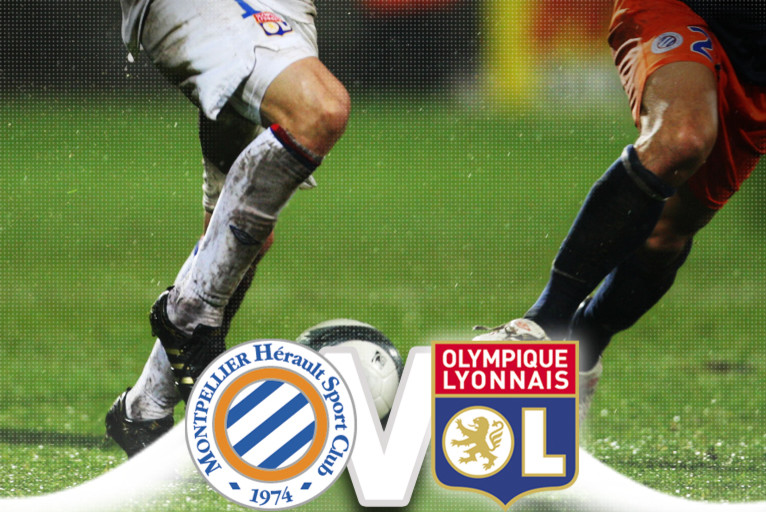 After their elimination from the Champions League, OL have five matches left to ensure a place on the podium. This week-end they face their direct opponents Montpellier away in the Herault region...
The tune of the Champions League is still present in the back of OL's collective mind. To hear it again in a few months, they will need to end the season without any faults. For the time being OL has its destiny in its own hands. Now they have to do just that. But will the lesson given to them by Munich leave a trace? The question is of course in everyone's thoughts. We all remember what happened last season after the match against Barcelona! In the absence of any title, it would be wrong not to finish on the podium as OL have not finished lower than third wince the 98-99 season!
Montpellier are not exactly at the same level, but the club from the Herault region must be thinking the same thing about the podium. Authors of a truly remarkable season on their return to the L1, they have occupied one of the top three spots for most of the year. Going in to this final sprint, it would be foolish, despite the declarations of Montpellier, to miss out on such a good chance, thinking that a ticket for the Europa League is already a great reward. Montpellier are running out of steam and have only taken four points from the last 5 games having drawn four in a row. Montpellier have a very reglemented style of play as was shown at the Stade Gerland in late December with a success at the key.
OL are therefore up against a direct competitor to the podium. For the time being, the seven times French champions have not performed particularly well against teams at the top: 6 points taken from a possible 24. But it is not the time to be looking to the past. There are 15 points to be played for including the three at the Mosson. A loss would virtually banish "Loulou's" (Nicollin) club from the podium, success would give a great boost to Cris and his team-mates. Claude Puel will be without Clerc, Bodmer, Delgado, Réveillère (suspended). How will this affect his choices? He will almost certainly change the starting line-up from the one against Bayern. In what proportions? He will take into account freshness, motivation, fitness levels ...
This time, OL are really into the final stretch of the only competition they have left to play for, 5 games in 14 days to ensure a basic minimum.