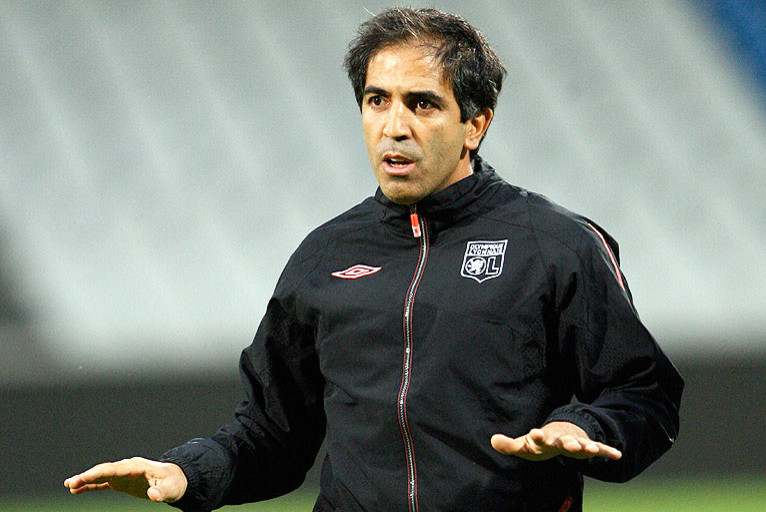 Six days before their Champions League semi-final first leg, OL's female side have a good opportunity to reposition themselves in the league this Sunday at 15h00.
For the 3rd time of of the season in the league, OL's female team will have the privilege of stepping out onto the pitch at Stade de Gerland. After Juvisy and PSG, a less prestigious opponent arrives in Lyon this afternoon. Hénin Beaumont, actually 6th in the D1, 15 points behind OL, were the first team to defeat the triple French champions this season (3-1 in Week 7).
Partly because of this defeat, Farid Benstiti's players are now 6 points behind the leaders PSG. Even if they have a game in hand, the OL players have no room for error in the race for the title which is more than ever open. Especially as PSG are at home to Montpellier in the big clash of Week 17 at the top of the D1.
After a break consecrated to the qualifying matches for the 2011 World Cup which saw members of the OL squad shine with France, Norway, Sweden and Switzerland, OL's manager Farid Benstiti has his squad back together, for the last time before the semi-final first leg of the Champions League against the Swedes of Umea IK next Saturday at 17h00. With this perspective, the OL women will have the chance to get used, once again, to the surroundings at the Stade de Gerland.

OL Female line-up: Nilsen – Rybeck, Renard, Georges, Franco – Stensland, Cruz, Dickenmann, Nécib, Henry – Schelin.
Substitutes: Bouhaddi, Akherraze, Kaci, Thomis, Herlovsen.
Absentees: Dusang, Simone, Ducher, Brétigny, Katia.