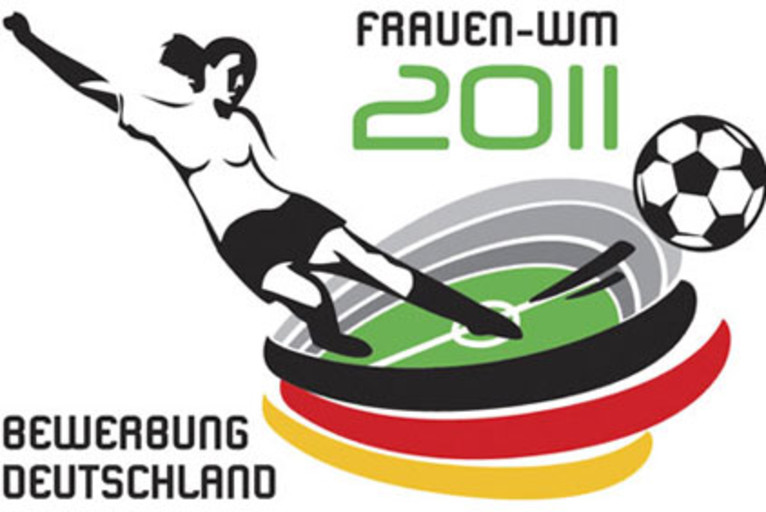 The 8 members of OL's female squad on international duty, were all victorious in their 2011 World Cup qualifiers on Tuesday and Wednesday.
On Wednesday, France were victorious 4-0 in Northern Ireland with Corine Franco and Louisa Nécib in the starting line-up, Amandine Henry came on in the 69th minute. Bruno Bini's French side conserve first place in the Group 1 and their 3 point lead over Iceland.
On Tuesday, Norway won against Belorussia 5-0 with yet another goal from Isabell Herlovsen (57'). The OL striker calm off in the 60th minute, goalkeeper Christine Nilsen remained on the bench while Ingvild Stensland was not in the group. The Norwegians now have a 5 point lead over Holland at the top of their group.
Sweden and Lotta Schelin also built on their lead over Belgium, thanks to their 4-0 success over Wales on Wednesday. The OL player took part in the entire match, her side is comfortably on top of the group with a 5 point lead and two games in hand over Belgium.
Finally, the Swiss side of Lara Dickenmann managed to grab a precious victory in Ireland (2-1) and are now level with group leaders Russia who have a game in hand. OL's Swiss international played the full 90 minutes.
The next World Cup qualifiers involving OL players have been set for the 19th of June with Russia - Switzerland, Holland - Norway and Sweden – Czech Republic. On the 20th of June, France are at home to Croatia in Nancy at the Stade Marcel Picot.