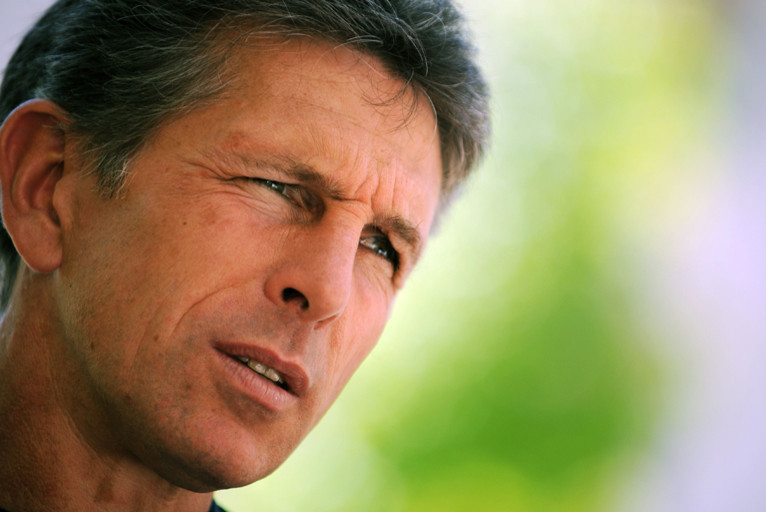 After a special training session this morning, Claude Puel spoke about Saturday's match against Rennes.
How are you preparing for the match against Rennes?
We have a very important match against Rennes. We know how difficult it is to prepare for a match between two European games. But we have to respond present as we are in the home strait. The fact that we are up against a direct opponent for a European spot means we cannot decompress.
What do you think about the Stade Rennais ?
They have a great side, a direct opponent who have had a full week to prepare for the encounter. They have great potential and have come back well. They are a solid side who can get forward very quickly. The return of Briand has done them a lot of good, it has given them that something extra. If we want to bring something back from Rennes, we will have to put in a solid performance.
Are you going to use last season's defeat (3–0) to prepare this encounter?
It was different. I feel that my group is in a different position. We are focused. Last season we concentrated more on the Champions League than the Ligue 1. Today, I think we are more implicated in the transition from Europe to the domestic league. I can see that in the behavior of my players, whether it be on or off the pitch. They are big enough to know this kind of thing as well as the objectives we have at this end to the season. We can win everything, but we can also lose a lot as well. That is our lot, a great deal of teams would like to be in our position.
Today's "L'EQUIPE" evoked the possibility of David Trézéguet arriving next season. What is the situation there?
That's not on the agenda. I haven't asked myself about that, there has been no approach in any way shape or form.