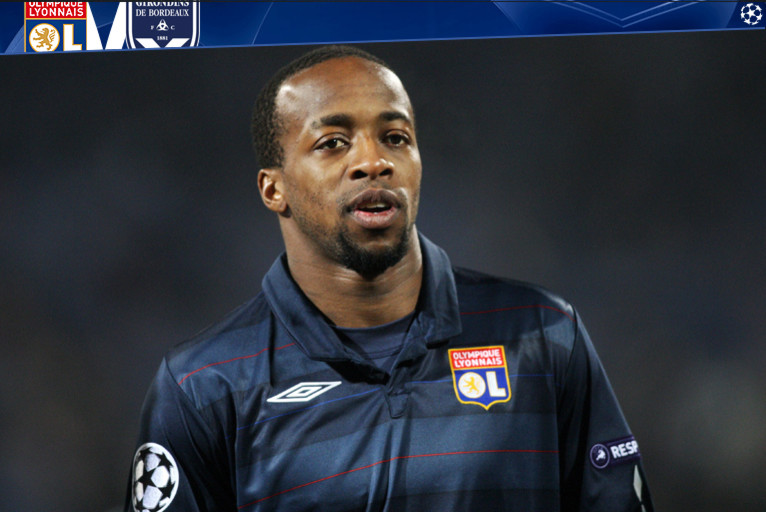 Sidney Govou is the most experienced OL player on the European scene… Europe that he has only known with OL…
In total, the OL squad members have played 581 European matches including 441 in the Champions League. 77% of the 581 matches were with OL!
Sidney Govou arrives at the top with 71 matches all played with OL, 71 matches of which 67 were in the Champions League.
Anthony Réveillère follows with 60 matches, 54 with OL and 6 with FC Valencia. 52 encounters in the Champions League, 2 play-offs and 6 in the UEFA Cup. Jean-Alain Boumsong totals 49 matches including 12 with OL. 47 for Jean Makoun of which 18 were with OL. The captain Cris has played 46 encounters including 42 with OL. The four others were with Bayer Leverkusen. 42 for Mathieu Bodmer (10 with OL). 40 for Kim Källström (29 with OL).
The Argentinean Lisandro discovered Europe with Porto playing 27 matches. He has played 9 since his arrival at OL. 34 for Jérémy Toulalan including 32 with OL and 2 with Nantes. 24 matches forr Cléber including 5 with OL, the rest came with Benfica. 20 encounters for François Clerc, all with OL.
Hugo Lloris has played 17 matches in Europe since he arrived at OL. 15 for Aly Cissokho 10 with OL and the rest with Porto. 15 for Ederson and Gomis. The former Saint-Etienne man had played 8 with ASSE. 11 for Delgado, all with OL and Michel Bastos (10 with OL). 9 for Rémy Vercoutre. 5 for Maxime Gonalons. 3 for Lamine Gassama. 1 for Kolo and Belfodil.