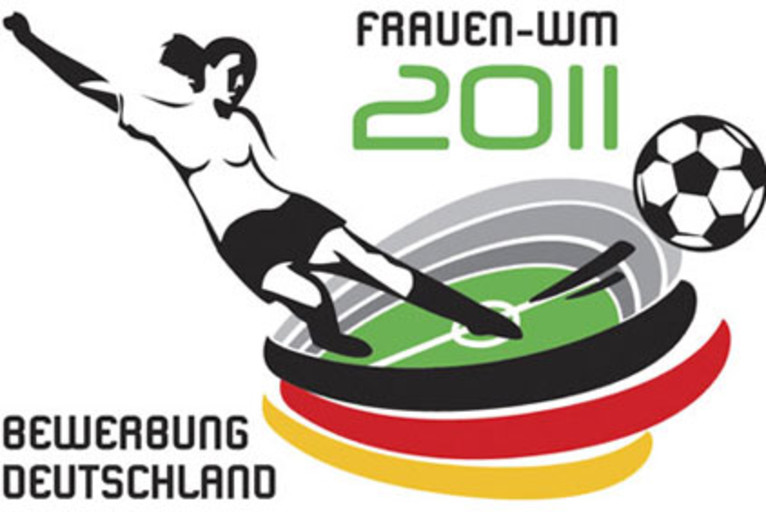 10 goals were scored by OL's female internationals on Saturday, during the qualifying matches for the 2011 World Cup.
In Boulogne, France crushed Northern Ireland 6-0. Corine Franco had opened the scoring (31') while Louisa Nécib scored France's fifth goal with a header (54'). Just like Amandine Henry, the two players were on the pitch for the entire encounter. Thanks to this success, France conserve first place in their group with a 3 point lead over Iceland, before the trip to Belfast on Wednesday.
Norway also remain in control of their group after a huge, 14-0, victory over Macedonia. Isabell Herlovsen put her stamp on the game scoring six goals (1', 16', 17', 41', 74', 81'). Ingvild Stensland "contented" herself to just the one (21') and the keeper Christine Nilsen remained on the bench. On Tuesday, Norway travel to Belorussia with the aim of keeping their two point lead over Holland.
Finally, Lara Dickenmann put on a great show during Switzerland's 6-0 victory over Israel. A goal scorer in the 71st minute, the playmaker and her team-mates caught up with Russia who travel to Kazakhstan on Sunday. On Wednesday, Switzerland head to Ireland.