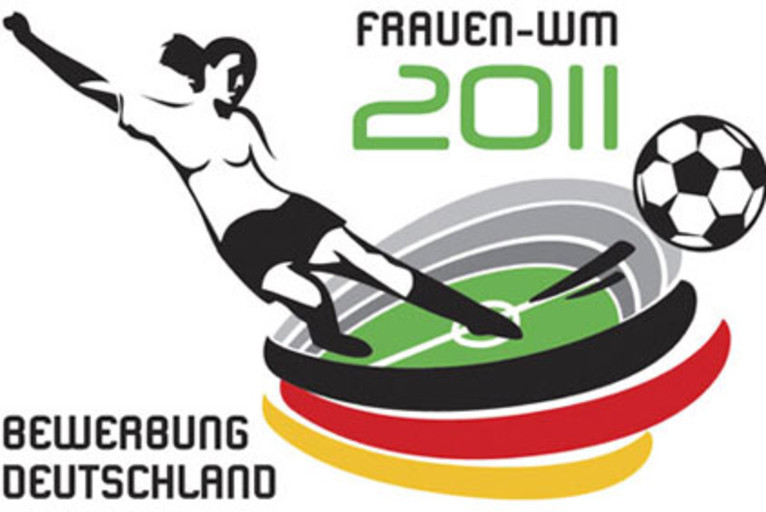 Domestic competition gives way to the qualifiers for the 2001 World Cup from Saturday to Wednesday.
After having played 7 matches in 22 days, OL's female team have a little break this week-end. But, 8 of the side will be involved in the qualification matches for the 2011 World Cup on Saturday, Tuesday and Wednesday. France, Norway and Sweden will want to retain first place in their groups while Switzerland will be trying to grab first place, a first place which is synonymous with a place in the elimination games.
On Saturday at 16h30, Corine Franco, Amandine Henry and Louisa Nécib are at home with France to Northern Ireland in Boulogne. Bruno Bini's players, first in their group with a three point lead over Iceland, will then make the trip to Belfast on Wednesday at 20h45.
The Norwegians Christine Nilsen, Ingvild Stensland and Isabell Herlovsen will be defending their 2 point lead over Belorussia and Holland on Saturday at 14h00 against Macedonia, then away to Belorussia on Tuesday at 16h30.
Lotta Schelin and Sweden only have one match to play, on Wednesday at 20h00 in Wales. The team-mates of the OL forward hold a two point lead over Belgium.
Finally, Switzerland and Lara Dickenmann, second in their group and 3 points behind Russia, have no room for error at home to Israel on Saturday at 16h00, before heading of to face Ireland on Wednesday at 20h30.