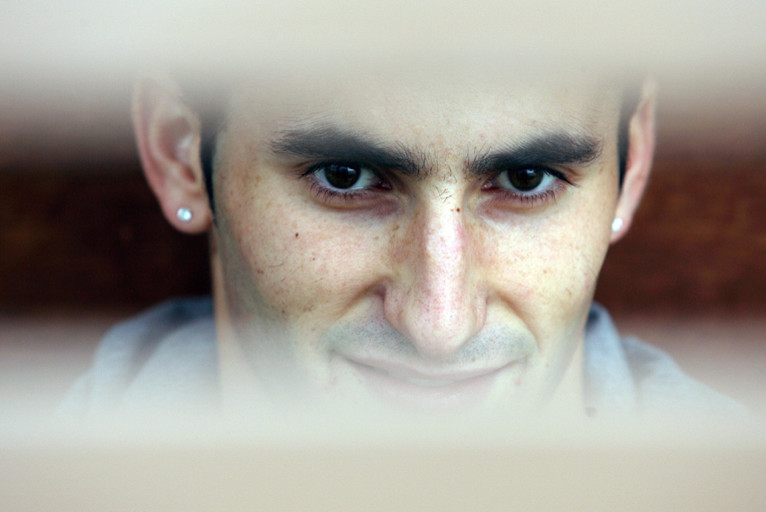 Whilst reminding everyone that "the league is the priority", Maxime Gonalons evokes OL's end to the season: "We have nine matches left to play, nine finals".
It is a sign which cannot be mistaken: just six days before the match against Bordeaux in the quarter-final of the Champions League, the questions asked of Maxime Gonalons during the traditional pre-match press conference almost exclusively concerned the game against Grenoble. The match against Bordeaux only came onto the horizon through the bias of the scandal concerning the rescheduling of the "little Rhône-Alpes derby" from Friday to Saturday, at the request of the French champions. Is this proof that the match between the two French sides on the European scene stirs up less passion than the arrival of a big European side? More proof that OL have to defeat their neighbours from Grenoble to climb back up the table and get back onto the podium, an (almost) obligatory condition for a participation in next year's Champions League. "This match against Grenoble is going to be very important for us, confirms Maxime Gonalons. The league is a priority for us. We have fallen behind and want to get back in touch at the top of the table. We're a little worried, but it's normal: we're sixth. We haven't been in that position for a while. It's not easy but we're hanging on. We know we aren't far off. We will have to fight to win the remaining matches. There are nine, nine finals. We'll give our all to catch up to the top three".
The main difficulty for Claude Puel's men: the end of the season, filled with encounters with almost all of their principal opponents for the European spots (Rennes, Lille, Bordeaux, Monaco, Montpellier, Auxerre), will be tough. "It's better for us, confides Gonalons. We will be playing direct opponents. If we defeat these teams we will finish in the top three".
But, before fighting it out with their rivals, OL will have to deal with Grenoble, who held them to a draw earlier in the season (1 – 1), and do something about the record against the bottom five teams, a record which does not fit with their ambitions (11 points dropped from 24 possible). "It will be difficult, warns the Lyon midfielder. These matches are the most difficult. Grenoble don't really have anything left to play for and will let go, playing without complex". After a defeat to OM (3 – 1) last week-end, which "hurt", Lyon know exactly what they have to do: defeat Grenoble and "score a lot of goals in order to gain a confidence boost".