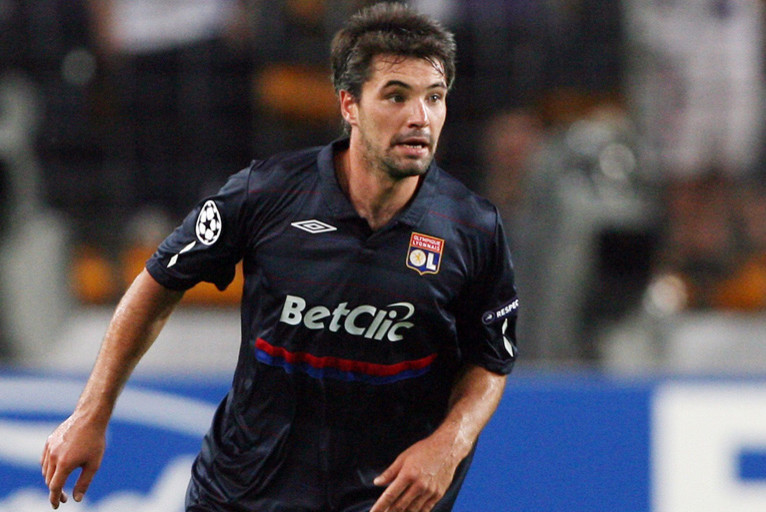 Jérémy Toulalan see's OL's trip to Marseille as a "turning point". According to him, the team that wins will not be far from the title.
Will the match against Marseille be a turning point in the season?
At the start of the season I said that the league would be decided on little matches at the end of the campaign, we aren't going to be playing just big games. Marseille could be a turning point. Last season we deprived them of the title by winning at the Vélodrome (1 – 3). I don't think the title will be decided there but if we manage to win we won't be too far away from the crown. On the other hand, if we lose Marseille will be well on course for the title as well. OM are playing better and better even if they have a lot of injuries (Heinze, Cheyrou, Koné, Abriel). Bordeaux are probably in a little more difficulty since the start of the year. I probably shouldn't say that as we will be playing them soon, but it is what I think. Marseille could be champions if they win against us... but I don't think they are going to do that.
What could be the consequences of their elimination by Benfica in the last 16 of the Europa League?
It could go either way. They could be angry at losing and want to win more, or they could have taken a big knock to their confidence. But, I think that their priority is the league.
On Sunday you could be playing in the centre of defence because of the injury to Boumsong. At Marseille, Mbia, who is also a midfielder but plays in defence, has stated his annoyance at this. Do you feel the same?
No, it doesn't bother me, even if I understand it. I've played in the midfield, at centre back, even at full back, as long as I'm playing it doesn't bother me, where I am put o serve the team.
Have you spoken to Raymond Domenech about that?
Even before OL started playing me at centre back, he said that could end up being my position. But I don't think that I would have a different status at Lyon than in the France side. We are part of a group, if I was asked to play in the centre of defence for OL or France, then I would do it.
What type of match are you expecting on Sunday?
I don't think we'll see as many goals as in the game at Gerland (5 – 5). There were a lot of big defensive errors, notably by myself. I don't think we are going to repeat the same type of mistakes.
What do you remember of the first match between the sides earlier in the season?
I was very disappointed, sad and disappointed because we were leading 5 – 4, we had managed something exceptional. We went through the whole spectrum of emotions. It was a fantastic evening for all the supporters or the strikers, but not for the defenders.