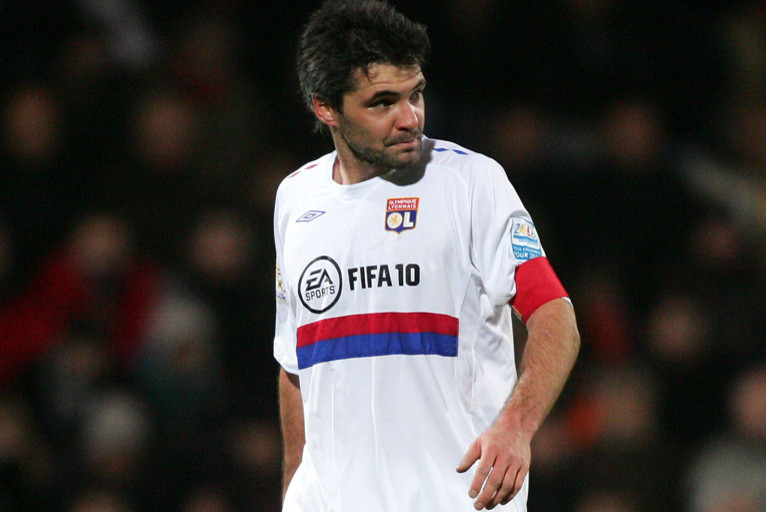 Jérémy Toulalan took a look at the draw for the quarter-finals of the Champions League. "Squad management and injuries could make all the difference" confided the Lyon midfielder.
So, it's Bordeaux…
It doesn't really sound like a Champions League match, which is a little annoying. We play this competition in order to face big clubs from different championships. Bordeaux must be saying the same thing. It's 50 – 50. Squad management and injuries could make all the difference. Alou (Diarra) will be suspended for the first leg, which is good for us. The only really good thing about the tie is that there will be a French club in the semi-finals. On the other hand, it will be difficult for the team who is eliminated to deal with.
The bad news is that the first leg will take place at Gerland.
That won't change anything. We saw against Real Madrid that it wasn't inconvenient, that it didn't bother us to make the play and score goals away from home. What is important is to play well and not concede.
Are you disappointed more than anything?
No. We, just like Bordeaux, probably have more chance of qualifying than if we had drawn Barcelona or Manchester United. There is a place in the semi-final to be played for. If you are not motivated then the best thing to do would be to stop everything.
Before the first leg, you will be playing on the Friday while Bordeaux will be in the final of the Coupe de la Ligue on the Saturday. Does that give you a big advantage?
No. We will have a lot of matches to play as well. Since the start of the season we have been playing every three days. Like Bordeaux, Lille and Marseille, we're used to this rhythm. A final takes a lot out of you, but we only have big matches to play as well, we won't only be playing Champions League games. It's a false argument.
Have you looked at the draw for the semi-finals?
No, all I know is that we could be at home for the return leg.
Bayern or Manchester United…
(Laughs.) I wanted to avoid Barcelona as I've played against them twice and it was really difficult over there. I also played against Spain a few days ago: they really are a side difficult to play against.