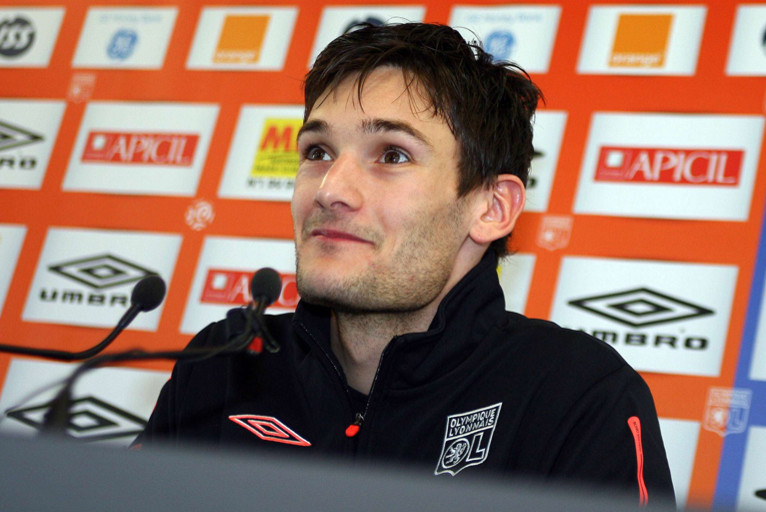 Hugo Lloris looked tired during today's press conference. He, evidently, looked back at the qualification against Real Madrid…
Hugo, have you come back down to earth yet after this exploit?
"The schedule that we have in front of us means that we have to quickly move on and concentrate on the league. We need to think about recuperation after having savored our victory on Wednesday night. We pulled off an exploit, but we mustn't stop at that".
Will this qualification make you stronger in this European competition?
"We need to take each match as it comes. We cannot wait for the draw. We are happy to be taking part in the quarter-finals, all the time believing in ourselves and our capacity to go further. It's a long way off yet though. Whoever we are up against it will be difficult. Will we strike fear into our opponents? We don't think like that. You have to move forward and set yourself objectives. In football you have to keep asking yourself questions. What is important is winning points and putting in good performances …".
What do you remember after the final whistle?
"Our joy. The sharing of this joy between ourselves, the staff and our supporters. Real's pre-match arrogance? It's all part of the game. We prepared for our match and after the encounter we were happy and they were sad".
What changed at the start of the second half?
"It wasn't easy after the first half where we had managed to hold firm and not concede another goal. After the break we were a lot more efficient. We came back out onto the pitch with other intentions and Real slackened off a little. We put in a good team performance in the second half, with a lot more technical control. We were never flustered".
An image that marked you?
"The joy of my team-mates, the staff and supporters. The turning point of the match? There were quite a few, Higuain's shot onto the post for example. Is this the most intense moment of my career? No, but it is one of the most important matches since my arrival at OL. I'm still young so I hope there will be many more".
Are you tired?
"A little tired, yes. We have to recuperate today before starting to prepare for St-Etienne this Friday. Is it difficult mentally? No. We will be ready".