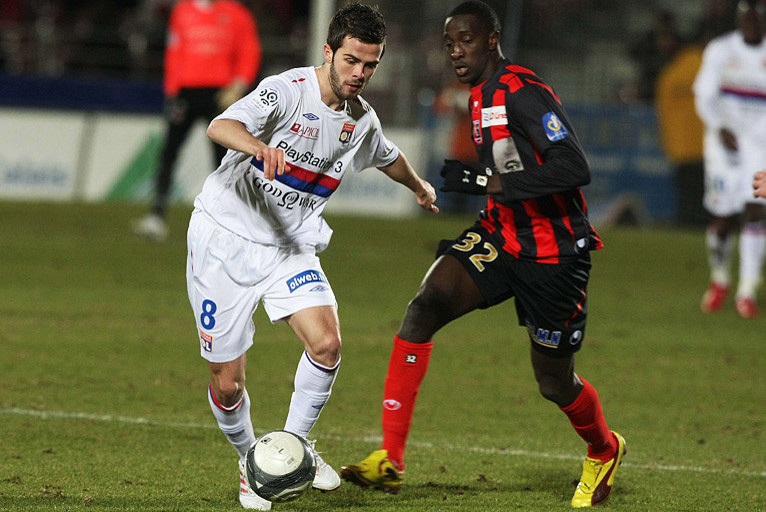 OL have dropped numerous points against the Ligue 1's bottom four clubs...something which hasn't been the case for Bordeaux, Montpellier or OM…
OL have already conceded 9 points in 6 matches played against Nice, Le Mans, Boulogne and Grenoble. No full haul possible for Lyon, unlike Montpellier and OM who in 7 and 5 matches played have not dropped a single point! Bordeaux, for their part, in 6 matches have only dropped two points recently against Boulogne.
It is of note that these 9 « lost » points were all dropped by OL away from home. Bordeaux lost their two points at home. OL still have to play Grenoble and Le Mans at Gerland. On the other hand, OL still also have to play Bordeaux, Montpellier, OM, Auxerre, VA, Lille and Monaco, in other words the top sides in the L1 after Week 27.