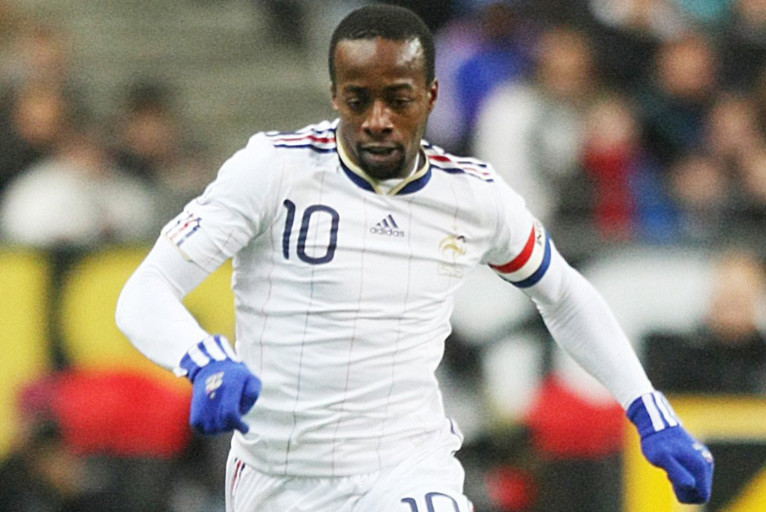 After each international match of the season, OL have followed on with a Ligue 1 match and a Champions League match, with both positive and negative results...
You would think that History is eternally restarting! Dispersed over the last few days because of matches with their national team's, the OL squad have found themselves lacking collective preparation before throwing themselves back into the Ligue 1 and before another European match. This has already happend this season and it has always been complicated n the league, whether it be against Valenciennes, Lorient, Sochaux or even Grenoble. On the continental scene, the record is a lot better with only one "slip-up" away to Fiorentina. It is as if the machine had a problem getting started again. A reminder.
12/08: Faeroe Islands 0 France 1 before OL 1 VA 0 and OL 5 Anderlecht 1.
05/09 and 09/09: France 1 Romania 0 and Serbia 1 France 1 before OL 1 Lorient 0 and OL 1 Fiorentina 0.
10/10 and 14/10: France 5 Faeroe Islands 0 and France 3 Austria 1 before OL 0 Sochaux 2 and Liverpool 1 OL 2.
14/11 and 18/11: Eire 0 France 1 and France 1 Eire 1 before Grenoble 1 OL 1 and Fiorentina 1 OL 0.
03/03: France 0 Spain 2 before Boulogne – OL and Real Madrid – OL.