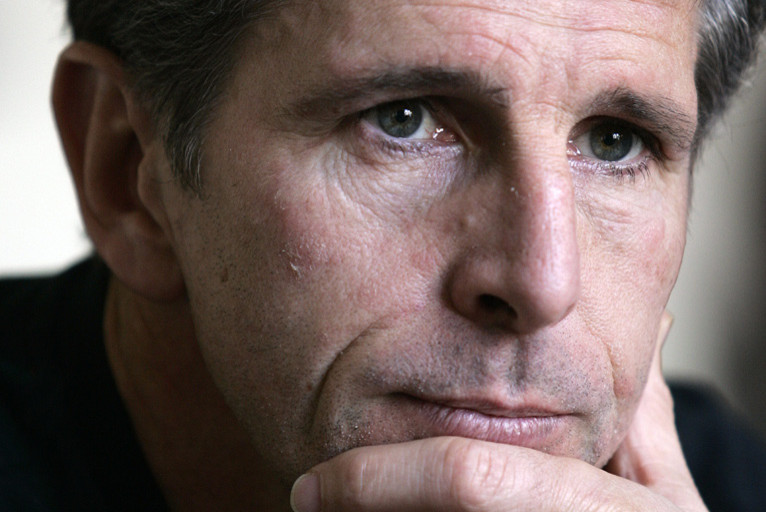 After the days training session, Claude Puel evoked OL's trip to Boulogne-sur-Mer.
What is the injury situation?
François Clerc is still in physio, he is following a specific programme. Cleber Anderson is having a little treatment, he has a problem with a scar on his calf. Cesar Delgado is apt.
Michel Bastos plays at left-back for Brazil. Does that surprise you?
In a four man defence it does surprise me a little. But, like he said, if he has to play in goal to go to the World Cup he will do it. His adaptability is interesting for us, but before putting him there for a full season I would need some kid of confirmation. Michel needs to feel good, to be confident, in order to show all of his potential, which is huge, he needs to be more aggressive. He has a fantastic left foot but he needs to be more consistent and put more volume into his game. It is the way he approaches things that allow him to put his game in place.
How are you preparing for the match against Boulogne?
As we have done for all of our recent matches, we are refocusing on the league very quickly. It's a little different as the players have been spread out about the world. A number of them learnt how to come back after international matches last season, it's always different. There is dispersion and it is never easy for a player to come back and get straight back to the essential. Some have to put in a lot more efforts than others. Against teams like Marseille or Bordeaux, motivation comes naturally. Against Boulogne, it's a lot more difficult to prepare for. We have to do our job, Boulogne put in a convincing performance against Monaco, but were not rewarded. They are a team that fights with what is at their disposal, they are well drilled. If we are in less good form and not focused, we could face problems. We are always looking for validation, we are waiting to see whether or not we can continue on the same trajectory and conserve the same approach whatever the match.
Has the return to the podium changed anything?
As far as I'm concerned we aren't on the podium yet: OM are one point behind us with a game in hand. Mathematically we aren't there just yet. We are still looking to guarantee our place and have a large gap between us and fourth place. We have to stay on track, we have no jokers, no room for manoeuvre. We cannot slip up in any match. Bordeaux are only two points ahead and if they continue not playing then we will surely overtake them, but in my opinion, they aren't just two points in front. I agree with Jean-Louis Triaud when he says that the league table is not speaking the truth. Bordeaux keep seeing their matches postponed and will be able to play them at a better time. I'd prefer to see everyone play at the same time. Things have to be the same for everyone. Things are crazy and it is not legitimate.
Are you going to rely on the experience gained last season to negotiate this period between the two Champions League matches?
We did well against Sochaux and Nice, all that remains is the one against Boulogne to be sure that we have learnt our lesson. The squad is young, everything we are going through at the moment is a learning curve for them. You have focus on what is positive. I'm not worried about who we face, what is important is our play, what investment the team will make. For me, there is no difference in the approach to a match against Boulogne and a match against Real Madrid.