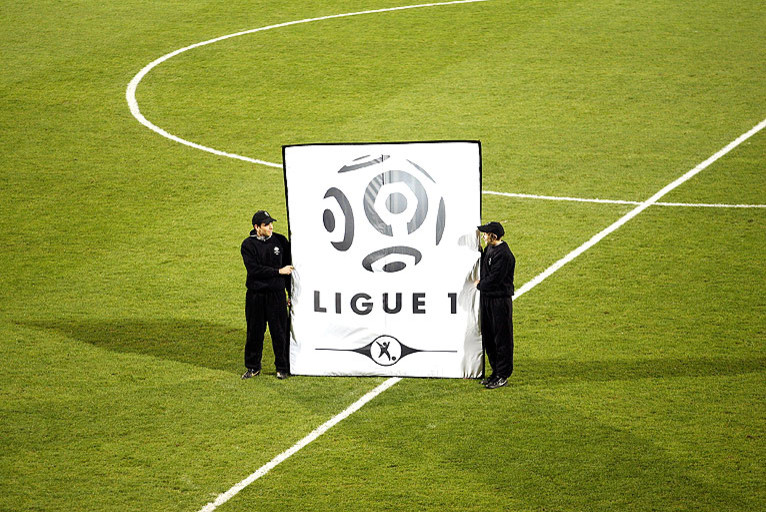 A week-end marked by the Classico...and a top of the table clash between Lille and Auxerre. In the relegation battle, Le Mans need to get a result at home to Bordeaux...
Bordeaux, Lille and OM all played in Europe during the week. None of the three sides wil have an easy time in Week 26. Bordeaux travel to Le Mans who are in need of points to get out of the relegation zone. Lille are at home to Auxerre another pretender to the podium. OM make their way to the Parc for the famous Classico against A Paris side that need to seek forgiveness for their recent poor results.
These three sides who are in "danger",  will they come out of the weekend unscathed? Nothing is less sure … Montpellier have the chance to get going again at home to Rennes. But, the Bretons need something to wipe away the memory of the defeat at home to Lille. This will also give us another chance to see the solidity of the Montpellier team. For the rest, it is difficult to see Monaco losing against Boulogne, or Nancy against Grenoble. If Grenoble are already condemned to the L2, Boulogne are following the same path.
Saint-Etienne, if they continue their good form, can bring back a positive result from Valenciennes. The "Verts" aren't safe just yet, nor are Nice who travel to Lyon. Will Sochaux be able to get back on track away to Lorient after their thrashing at the hands of OL? It won't be easy … And finally Toulouse are at home to Lens. Neither side has anything really to fear, nor to play for.
Lyon – Nice
Valenciennes – ASSE
Toulouse – Lens
Le Mans – Bordeaux
Nancy – Grenoble
Lille – Auxerre
Montpellier – Rennes
PSG – OM
Monaco – Boulogne
Lorient - Sochaux