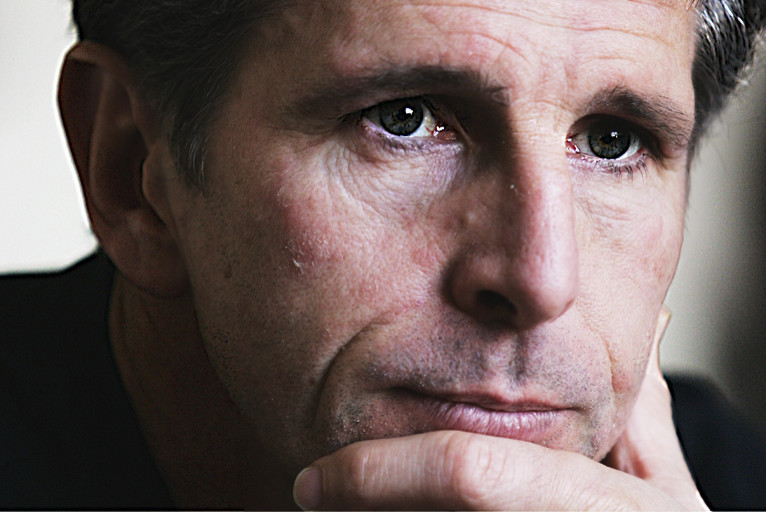 The confirmation of the match against Boulogne on the 6th of March...the game against Nice...the current objectives in the league...the expectations after recent performances...the state of the league...
Claude Puel will be deciding on Friday whether or not Delgado will be in the group that affronts Nice. « Things are evolving well, but I am do not want to move too quickly … ». Clerc and Cléber are still making their way back to fitness.
How do you feel about the decision to maintain the match against Boulogne on the 6th of March?
"We have gone along with the decision taken by the League, having studied the possible consequences a postponement could have had on our future schedule. Things could have been worse if we hadn't played on the 6th".
How do you feel about this match against Nice?
"We know what we have to do. After Real, the match against Sochaux was interesting. We have to remain focused and mobilised. This match against Nice is very important, we have to be careful. The game in Nice was particular, we fell apart very quickly as we didn't have the mental arms after our victory over Liverpool. After this match against Nice, there will be the international matches. The most difficult match to play between the two legs against Real is this game against Nice. There are some former OL players at Nice. This team has nothing to lose and will be motivated. But I want to say that everything really depends on us".
Are you disappointed that Rémy did not come back to OL?
"'He is a quality, complete player, capable of playing deep. But I don't live with regrets, I'm satisfied with the squad that I have".
Does the fact that your team is not conceding any goals incite you to avoid changing the defence?
"It's a lot more than that. Different players have taken part in this fact, Lovren for example. It's a whole squad that has been playing".
What are your expectations?
"To keep doing what we have been doing. We need to be doubly vigilant, to be consistent, balanced. We mustn't drop beneath a certain level. It is normal that we are expected to win in style. There are the demands of the public, but first and foremost we need to be demanding with ourselves".
What do you think about the remainder of the season?
"It is going to be a long sprint home in the league, nothing has changed. We'll see who will be in the better form. I feel that our squad is progressing mentally and in their approach play. We have gone through some and will go through some tough moments. It brings everyone together and gives us character. This squad is just at the start of its story. Everything they have been through since the start of the season has taught them something. A real group is constructed through difficulties".
Do you think that you will be able to catch up with Bordeaux?
"I'm careful. Objectives can always be changed, with higher or lower expectations. Our objective at the moment is to get back onto the podium. I don't think that the players have changed their objectives just yet. You have to stick with feasible objectives. At the moment it is the podium. There is no use looking further than that. We need to keep our feet firmly on the ground in order to advance".