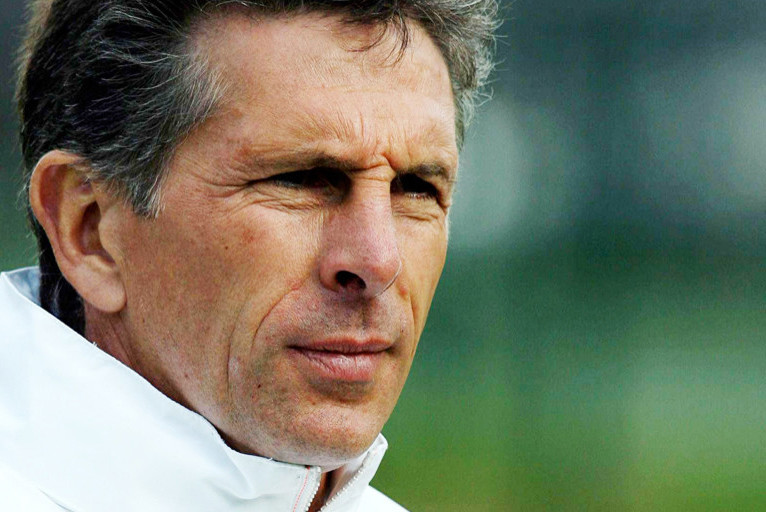 The OL coach expects his side to be successful in their transition from the Champions League to the L1...He also looked back on his supposed intentions to not start the match against Real with Boummsong in defence...
The injury situation: Clerc is continuing running. Delgado has a slight strain to his hamstring; Pjanic in his groin. We'll take a look at them on Saturday to see if they can play or not.
Is the squad ready for the change of competition?
« It's a problem that all teams in our situation face. You have to be ready to play again after having used up so much energy, the match which follows is always difficult to play in. It will be interesting to see if we are capable of following on ».
What effect do you think that the performance against Real will have on your squad?
« We need to be consistent in our performances. This squad is full of quality. We showed that at the start of the season. We have potential, but we aren't a great team just yet. For that you have to be consistent and also lift our level of play, we have to be very demanding with ourselves. I want us to become a great side ».
Doesn't the team have a tendency to change depending on their opponents?
« No, but we have to be capable of playing differently in function of our opponents. We have to be able to keep possession of the ball, be able to play counter attacks and this in any system against any opposition. I think more in terms of the squad rather than the team, even if we don't have a huge group ».
What is your opinion of this Sochaux side?
« I don't have a good memory of them as we lost the game against them earlier in the season. It was a match after a break. We will have to put the match against Real to one side and focus on Sochaux and then the other league matches. The return leg is a long way away and a lot can happen between now and then. There is the hurt that we experienced last season. I hope that we have learnt from it. Sochaux, like any other team in the league, can cause us problems. It is a difficult league. Sochaux play very quickly on the counter attack, we will have to be at 100% »
Do you want to see the match against Boulogne postponed?
« I don't see why it wouldn't be. Other teams have benefitted from postponements it wouold be good. There is a precedent and it should apply here ».
At the end of the press conference, Claude Puel felt the need to state his feelings about the fact that he may have a hesitated starting with Boumsong against Real, preferring Toulalan in the centre of defence. «I am always thinking about the style of play and the players to use. However, I never spoke out in public on the subject. I find that annoying that it has been reported and if it is someone inside the club it is even more annoying. It is aberrant. I condemn it if it has come from an internal source. That is working against the club. I hope that it is not the case. It annoys me that I have been said to have stated this in that manner ».