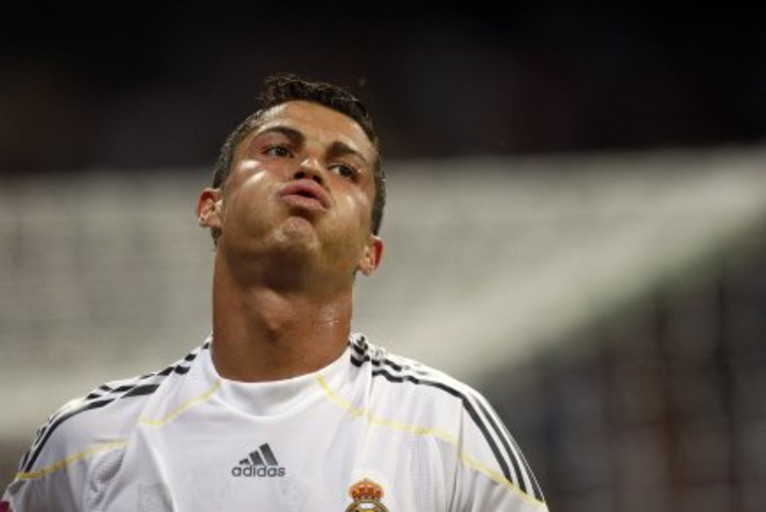 The Spanish press were disappointed by Real Madrid's performance against Olympique Lyonnais. Despite this, confidence reigns in the Madrid squad before the return leg at the Bernabeu on the 10th of March.
« It wasn't Gonzalo Higuain's day » according to Marca.com who considered the Argentine international to be « too static ». Their impression of Kaka was the same, the player not showing « the aura of the great player that he usually is ».
AS.com related the difficult return home for Real « The atmosphere during the voyage home from Lyon contrasted radically with the joy that was shown three days beforehand after the victory against Jerez… ».
The star player of the « Casa Blanca » Cristiano Ronaldo does not want to look back on Tuesday's poor performance "It really isn't the moment to speak about it " he also cannot imagine anything other than a victory during the return leg in Madrid « We will score more goals than them », «  we'll win 2-0 maybe 3-0, it's possible ».
The Real Madrid « aficionados » (supporters) seem to be less convinced. In effect, Marca.com published a survey in which 53 % of the voters stating that they were confident that Real would qualify for the next round of the Champions League.
It is of note that during the day's training session for the « Second generation Galacticos » (see the blog of Pierre Menez), Real's Chilian manager Manuel Pellegrini took 10 minutes to talk and remotivated his players. « Pellegrini said that we could still qualify. There are still 90 minutes to be played in our stadium in front of our supporters. We have to go through » explained the Madrid centre back Garay in the press conference which followed the training session.