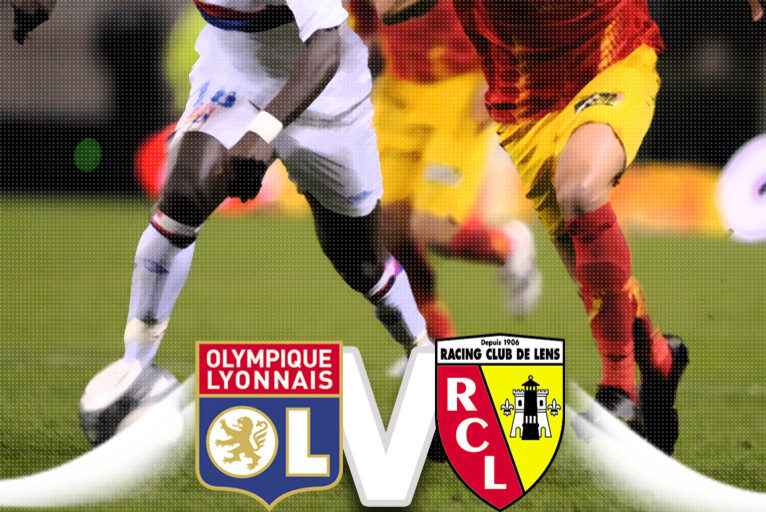 A success against Lens is expected. It would do a lot of good to OL's points total and their confidence...before the big match against Madrid on Tuesday night...
Events have to be taken in the right order, OL mustn't think about Real whilst playing the match against Lens. They need to concentrate on the « Sang et Or » to better prepare for the game against Cristiano Ronaldo and his team-mates. A victory on Saturday would cheer everyone up. If the victory came with style, it would be all the better. OL obviously need the three points in order to maintain the rhythm that has been theirs since the start of the year 2010, 10 points from 12 possible. At this rhythm, the podium is not too far away.
Lens arrive at Gerland in a good mood. A good win in the L1 against Le Mans has put them on the road to safety and the victory in the Coupe de France against Marseille has given them something to dream about for the end of the season. Because of this Lens are racking up matches. They played on Wednesday, they will play on Saturday and they will play again next Wednesday. Their coach Jean-Guy Wallemme will now be able to rotate his squad; a squad that has responded present with the same playing organisation. One to watch in the group will be the Brazilian striker Eduardo. It will be a pleasure to see again the former Auxerre player Akalé and maybe the former OL player Romain Sartre. Without forgetting Christophe Delmotte and Dominique Cuperly on the Lens bench.
OL still have to do better in their manner of expression, becoming more consistent. Everyone is aware of this. Poor going forward against Toulouse, the squad worked on that sector of play during the week. Will this bring about more opportunities and goals? Let's hope so, with them keeping the same defensive solidity that they showed at the Stadium.
Makoun, suspended, Claude Puel will be able to count on the return of Toulalan and Cissokho. It is worth a bet that the OL coach aligns a defence that will start against Real Madrid, something that will give Lovren the chance to rest. The eternal question of the attacking sector remains. Who between, Govou, Ederson, Bastos, Gomis, Lisandro and Delgado will start? Will Claude Puel be tempted to test the side he intends to put out on Tuesday night? « I haven't made my mind up yet … ». It will be up to the players chosen on Saturday to show that they should be reselected, by defeating Lens in style..