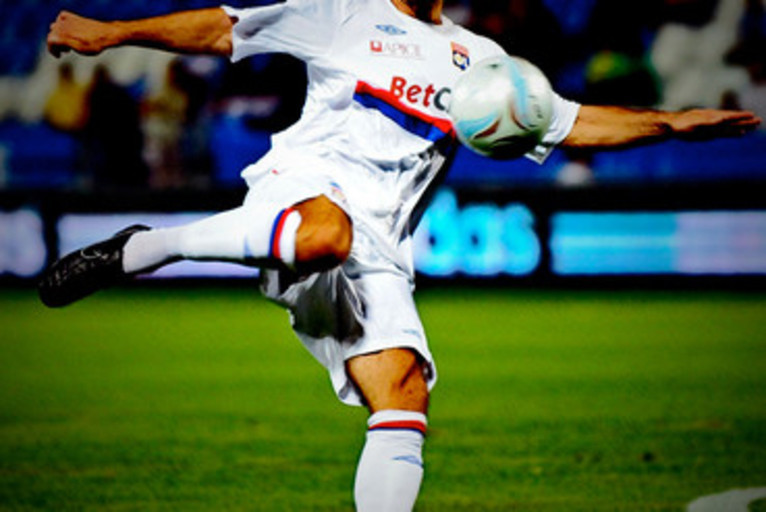 The press review of the day and France Football take a look at bonuses paid to players: "the crazy world of bonuses..."
The Bordeaux president, Jean-Louis Triaud doesn't like them, he even abolished them over two seasons from 2003 to 2005, paying out occasional rewards, reveals the bi-weekly publication. He thought others would follow his example, which was not the case forcing him to reintroduce them. For the victory this season against Lyon he paid out 15 000€ to each player.
When Lille defeated Lyon on the 6th of December 2009, the bonus was doubled with each player receiving 6000€.
At St Etienne, there exists a bonus for the defeat of Lyon. Normally a victory brings with it a 2000€ bonus and a draw 1000€, if the "Verts" knock down OL it becomes 3000€.
And Olympique Lyonnais in all of that, France Foot explains that only titles are rewarded, apart from some exceptions, for a national title in 2010, a player could pocket up to 500 000€.
We close this dossier with Montpellier, Louis Nicollin, for the victory over Marseille this year, paid out to all eighteen players on the team sheet the sum of 6000€.
In France Football you can read about the encounter between Karim Benzema and Bernard Lacombe in Madrid.  « Your departure hurt me a lot. Yes, I was disappointed. But, I can put myself in your shoes … » Bernard Lacombe said to him.
« Aujourd'hui en France » when lookoing at the last round of matches in the Ligue 1 affirm that: « no, the race for the title is not over yet. »
« L'Equipe » were worried about OL's performance against Toulouse, but note that the club are still unbeaten in the league in 2010.
Finally « le Progrès » follow their colleagues: « the situation is worrying yet paradoxal, because OL are pulling points back on Bordeaux. » Christian Lanier met up with Bafé Gomis who remains positive and declared: « before, we would have lost this type of match! »