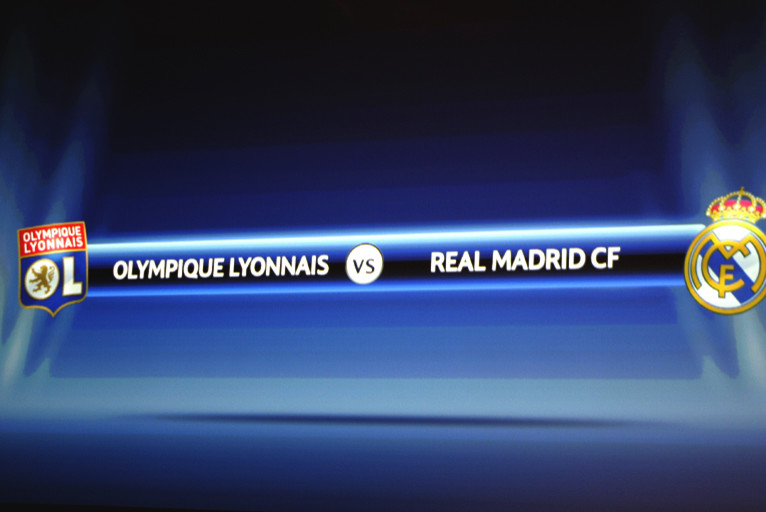 Olympique Lyonnais are the poorer relative in comparision to Real Madrid, in economic terms.
Real are the top club in Europe with a turnover, not including the sale of players, of 366 million euros. Lyon are classed in 12th position with 156 millions euros. (2007/2008).
The Spanish club, put their stamp on the world of football paying out the largest ever transfer fee for the services of the Portuguese international Cristiano RONALDO. He was bought from Manchester United for the modest sum of 93.3 million euros. At the same time OL brought in the Argentinean Lisandro LOPEZ for 24 million euros. Real invested in the 2009 summer transfer window: 253.5 million euros, in comparison OL spent: 76.5 millions euros.

Real Madrid are the club that everyone wants to see or discover. For proof, their stadium, the mythical Bernabeu is the most visited site in Madrid with 700 000 visitors last year.
Real sell their services, or rather their matches. If you want to see Madrid in your town, you will have to pay two million euros.
As for as TV revenue is concerned, there is a huge gap between the two clubs, Real taking 160 million euros per year and OL 44.4 million.

We will finish up with a common denominator between the two clubs, their sponsors are both online betting sites: Bwin for Real and Betclic for OL. But Spanish law allows Real to wear the sponsors name on their shirts while French law does not, a disadvantage for OL. Next Tuesday, neither side should be wearing the sponsors name on their shirts unless the finance Minister Eric Woerth listened to Jean-Michel Aulas during the OL SYSTEM programme on the 28th of January asking him: « please Mr Minister, help us make this Champions League match a big party for all of French football, by allowing both sides to wear their jersey's with their sponsors on them. » Will the Minister have listened to the Olympique Lyonnais president's demand? The answer will be revealed on Tuesday the 16th of February.