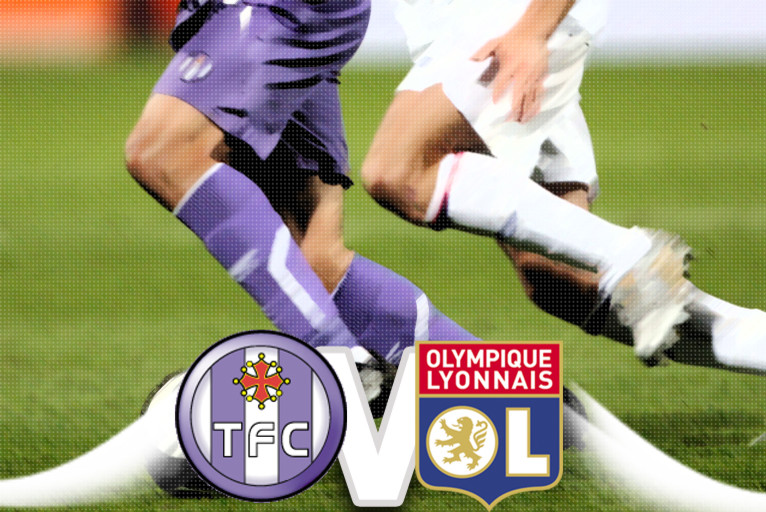 A fourth league win in a row will be a huge acheivement for OL but could also, depending on other results, see the side jump up the standings…
It's better to focus on the things that need improving, like this famous inconsistency and get the win, than a draw or a loss! OL are on a good run in the league since the start of the year and look to go on with it this weekend. With nine points from a possible nine, OL have already made up ground on their rivals for a top three finish. It's got to be great for the confidence, expecially considering Lyon has garnered four points more than leaders Bordeaux.
But not everything is perfect just yet and the team still seems to react to a game better than it takes control of the situation from the outset. We know that. No need to go over it again when it's not affecting the final result because that in itself is part of the improvement in itself. OL 2010 has the chance to make it four wins in a row at the Stadium, where the seven-time French champions hasn't even scored since November 2005.
The TFC have just missed on out on the chance to play in the League Cup final after going down at home to Marseille on Wednesday. It's their only defeat in 2010. Toulouse may not be as impressive as last season, but they have the potential to climb back onto the podium and Gignac is as dangerous as ever, new signing Kazim has settled in well, and Sissoko in the middle of the park is another to keep an eye on.
OL head to the Ville Rose without Toulalan, suspended. It's a chance to see Makoun return to the starting line-up or see the youngster Gonalon continue his development.... perhaps both? Will Lovren start again? In which position? And finally, how will Claude Puel decide to attack and where will we find Lisandro? But OL have to beat Cetto and Co. If they can, this great chance could become a great result!