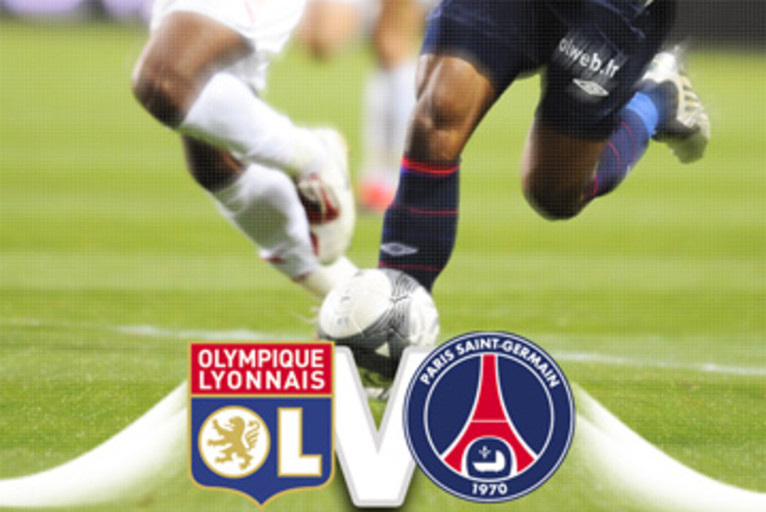 Eliminated from the domestic cups, OL will be able to focus on the league campaign before their confrontation with Real Madrid. The expected return to the podium will require a win against a Paris side in need of points...
There can be no question of a third defeat in a row after the losses to Monaco and Lorient. Before these eliminations, OL had started in style their climb up the table to the podium, winning twice from two away trips in the first two league matches of 2010. It would be judicious to take a third in a two, they need it mathematically and mentally.
Paris arrive at Gerland with doubts after the defeats away to Lille and against Monaco at the Parc des Princes. Finding themselves in the second half of the table at the moment, this standing does not correspond to the initial ambitions of Giuly and his team-mates. Certainly, they have had their share of problems, but that does not explain everything. Disappointing so far, they have the capabilities of climbing back into the upper echelons of the league table. They will be able to benefit from the comebacks of Sessegnon and Hoarau while having to wait a little longer for that of Coupet. Hoarau will offer a certain number of solutions to the squad. The former Le Havre player is as capable of scoring as of setting up his team-mates or holding onto the ball. The Parisians, in search of points, have said that they want to play on Sunday night. A draw would be a good result for them, nevermind a victory!
OL find themselves back in their garden at Gerland after four away matches in a row. Let us hope that the supporters and the players will be on the same wavelength. A perfect communion would be of great help in the quest for all three points. What starting line-up will Claude Puel put out? This is the eternal question ever since his arrival at the commands of the team. There is a good chance that it will be different from the side that started the match against Lorient last Wednesday. Cris, will take back his place in the centre of defence. Will Lovren hold on to his? Nothing is sure. In the midfield, Källström should take up position. All that remains is the attacking choices and the starting formation. It is difficult to say whether OL will start in a 4-4-2, 4-3-3 or 4-2-3-1 formation… Finally, will Lloris be fit to play, there being three goalkeepers named in the match day squad?
In any case, in their race for the podium, Lyon do not really have any choice, even if there is still 48 points to be won after the match against PSG. The best idea would be to take a maximum number of points straight away, if not the situation could become complicated from all points of view.