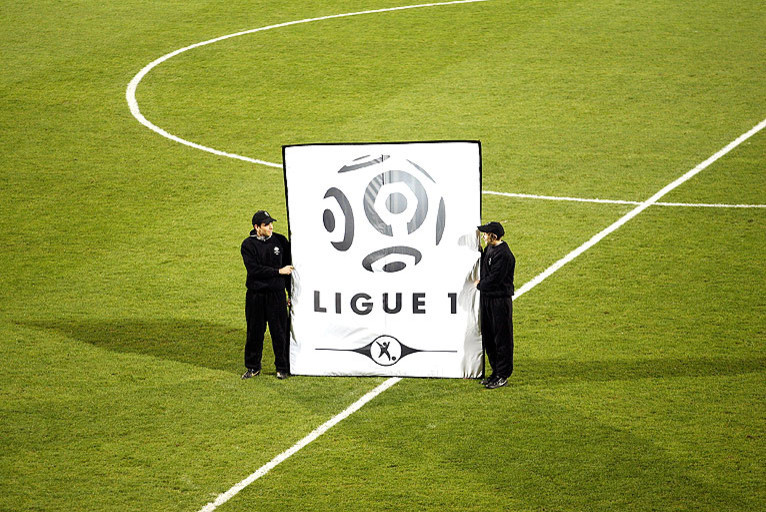 Montpellier – OM will be the big match of the week-end, which will also be marked by the derbies Lille – Lens, Monaco – Nice… without forgetting the encounter OL – PSG…
After the cup competitions it's time to get back to the L1 where the leaders Bordeaux have a good chance, at home to Boulogne, to take three extra points. Monaco are at home to their neighbours Nice who in need of points. Monaco have started the year in great form and are logical favourites for this derby. Lille are on the back of three defeats in a row away from home in the different competitions, they return home for a game against Lens trying to kick off a new start in order to remain on the podium.
Le Mans have no choice if they want to avoid a delicate end to the season. But, Toulouse will not be an easy client. Nancy are stagnating without really being in any danger, it is at home that the team from the Lorraine have been in real difficulty. It will be up to them to do the necessary at home to a quality Lorient side. Could Rennes be at all scared at home to last placed Grenoble? At first glance, no … Especially as the Breton side are not far from the podium. As far as Grenoble are concerned, staying up has become pretty much impossible mission.
Auxerre can allow themselves ambitions. St-Etienne have reassured themselves recently, can « Les Verts », with the one of the worst attacks in the L1, break down one of the best defences in the league? Une des questions de ce match. Valenciennes, stuck in the middle of the table, receive a Sochaux side who have put a bit of distance between themselve sand the relegation zone.
Of course, Montpellier –OM is the big match of the week-end. A surprising second placed Montpellier side has the chance to put some distance between themselves and Marseille, one more game down in the quest for a place on the podium.
Bordeaux – Boulogne
Le Mans – Toulouse
Lille – Lens
Monaco – Nice
Nancy – Lorient
Rennes – Grenoble
Montpellier – OM
Auxerre – ASSE
VA – Sochaux
OL - PSG