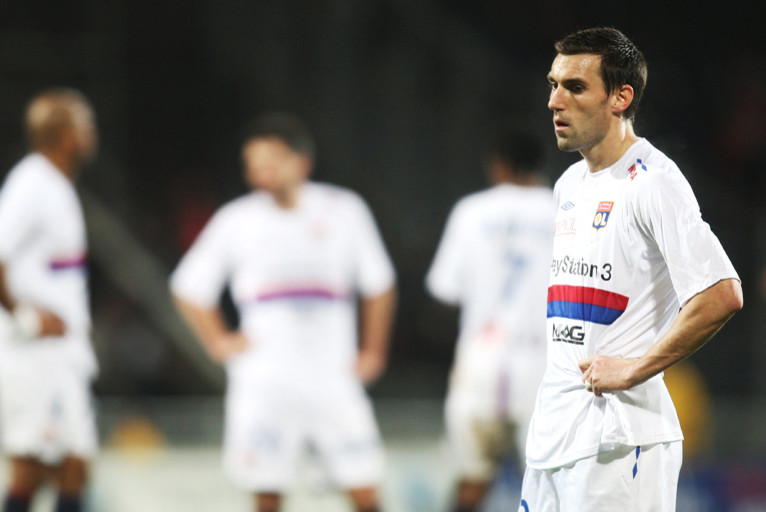 In the space of three days, OL have been eliminated from both domestic cup competitions...It has been a long time since the seven times French champions found themselves in this position before the end of January...
Disappointment and regrets in Monaco, disappointment and regrets away to Lorient. OL have been knocked out of the Coupe de France and Coupe de la Ligue having given the impression that they could also qualify without ever dominating their subject. Two avoidable goals (Monaco & Lorient)… an imaginary penalty for Monaco … a number of debatable refereeing decisions, without forgetting an evident lack of realism, inconsistent performances (good and less good, dominated and dominating) over both matches and a lack of homogeneity in the individual performances …
2 different starting line-ups with a change in tactics during both encounters, 17 players used. 5 changes in the starting eleven between Monaco and Lorient, when there had already been 6 between the L1 match against Lorient and the Coupe de France game in Monaco. Réveillère, Boumsong, Lovren, Cissokho played the full 90 minutes in both matches, Réveillère being the only OL player to have disputed every minute of all 6 matches since the turn of the year.
In total, OL fired off 27 shots on goal, hitting the target on 6 occasions scoring 1 goal! Their opponents shot 21 times, hitting the target on 10 occasions for 3 goals. There were 10 other goalscoring opportunities for OL and their opponents.
You have to go back quite a longtime to not find OL still in a cup competition at the end of January, in 2003 with elimination at the hands of Libourne in the Coupe de France and Sochaux in the Coupe de la Ligue à Sochaux. All that remains for them is 17 matches in the L1 and at least 2 encounters in the Champions League to finish off a 2009/2010 season which we hope will have a positive ending. It all starts on Sunday against PSG with the objective all three points ; in order to continue their quest for the podium and a qualification for the next Champions League, with or without the preliminary round, which would see them participate in the competition for the 12th season in a row!.